"Coveted carry with more dialogue than its mundane counterparts, their fantastical designs often transport us to that epoch of romanticism."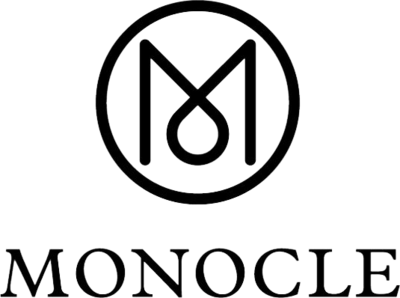 "They play with stories in the literal sense, capturing one's imagination while offering functional and stylish quality."
"Great conversation starters that have the power to relate to and inspire your modern day life."
"Subtle, clever details are woven seamlessly into their bags and wallets, inviting you to uncover secrets much like reading the book"
Best Sellers For Him
View all
Save 20%
Sale price

$60.00 USD
Regular price

$75.00 USD
Save 50%
Sale price

$189.00 USD
Regular price

$377.00 USD
Save 40%
Sale price

$113.00 USD
Regular price

$188.00 USD
Save 50%
Sale price

$113.00 USD
Regular price

$226.00 USD
Premium Bags with a Storybook Twist
"If you're looking for a unique gift, look no further. Their wallets come in a storybook box literally. I was blown away. Such a fun quirky brand. Love it!"
"I purchased the reversible Jekyll & Hyde bag. Awestruck by the clever concept - classy on one side and prints on the other. Great conversation starter."
"Bought myself the Hare & Tortoise briefcase. Top quality product with great attention to the smallest details. Eager to see what's their next story."
"Deeply in love with their oxblood waxed leather, durable and ages beautifully. Been a fan since day 1 and still enjoying two of their wallets for more than 8 years now."
"Their nappa leather was really soft and their designs were innovative yet classy. Superb quality and functionality for the price point. Beautiful packaging."