100%
Full Grain Genuine Leather
Premium Nylon
Marrying modern aesthetics with the latest in fabric technology, our premium nylon looks luxurious, yet takes the daily beating with panache. The finely and densely packed weave lends a smooth finish to the touch. Light-weight, durable water-resistance at it's best.

Available in Black, Blue, Taupe and Wine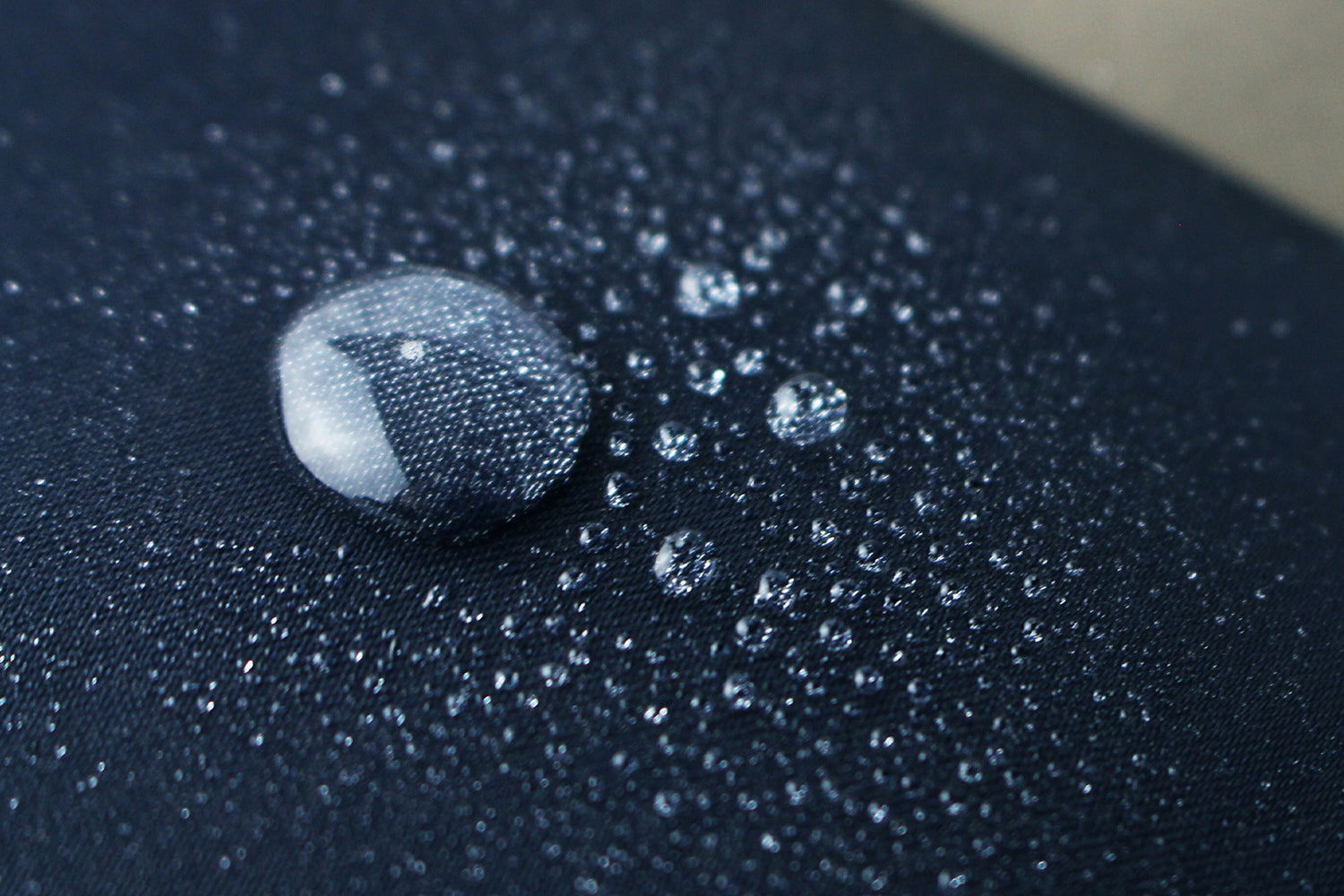 Satin Nylon
Our satin nylon is fused with a PVC backing which not only gives it a robust form but also the ability to quickly spring back to shape when crumpled, a key attribute for the reversible bags in Jekyll & Hyde Bags It is also water-resistant and boosts a stunning lustre for that luxurious finishing touch.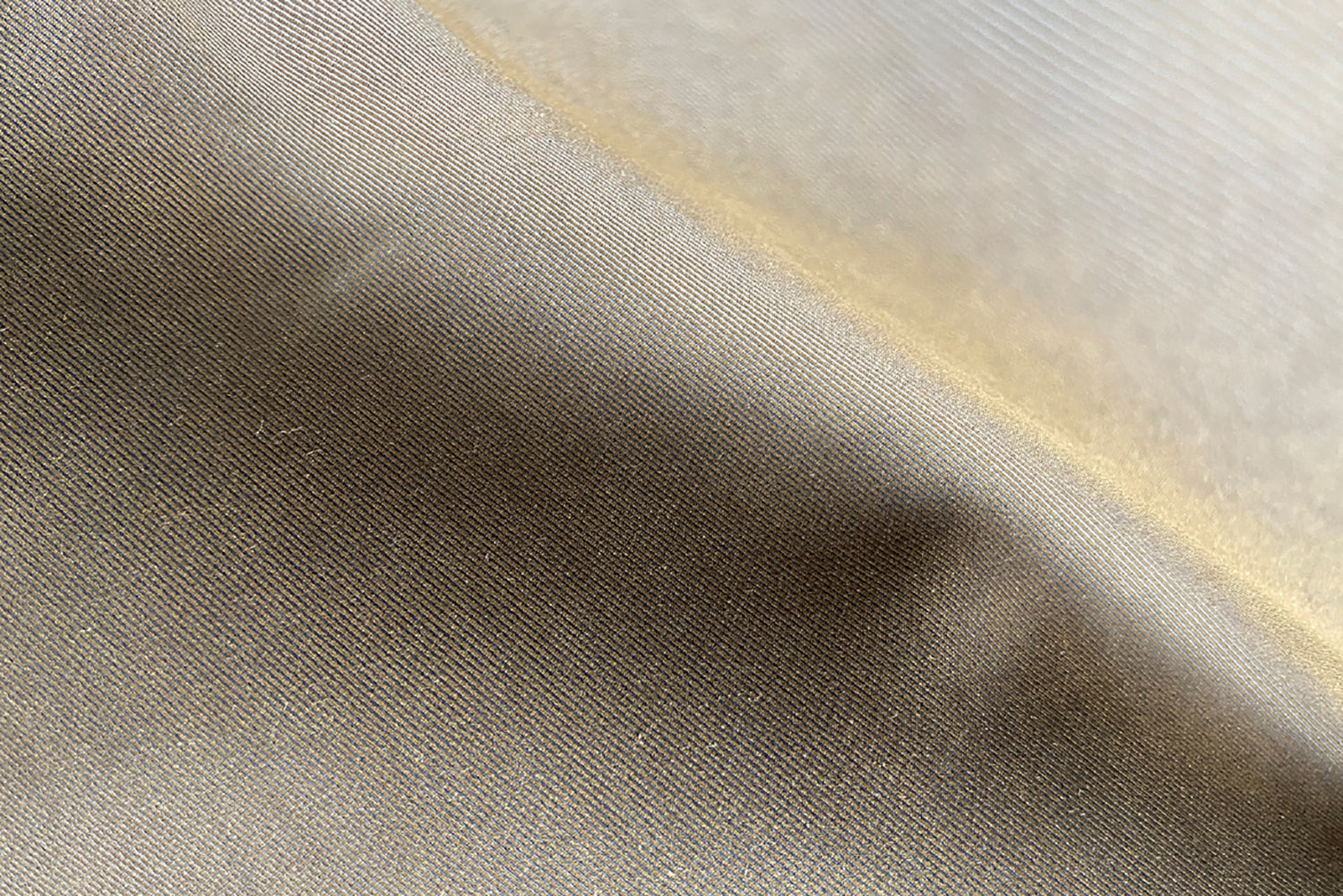 Suede Nylon
Combining the luxurious touch of suede with the durability of nylon, Pewter Grey Suede Nylon exudes an enigmatic spectrum of colours between grey and purple at first, followed by warm hints of brown at varying angles and lighting. See it and feel it in person to truly experience this one-of-a-kind material. The PU backing provides definitive structure to the final product.
Shop Suede Nylon Bags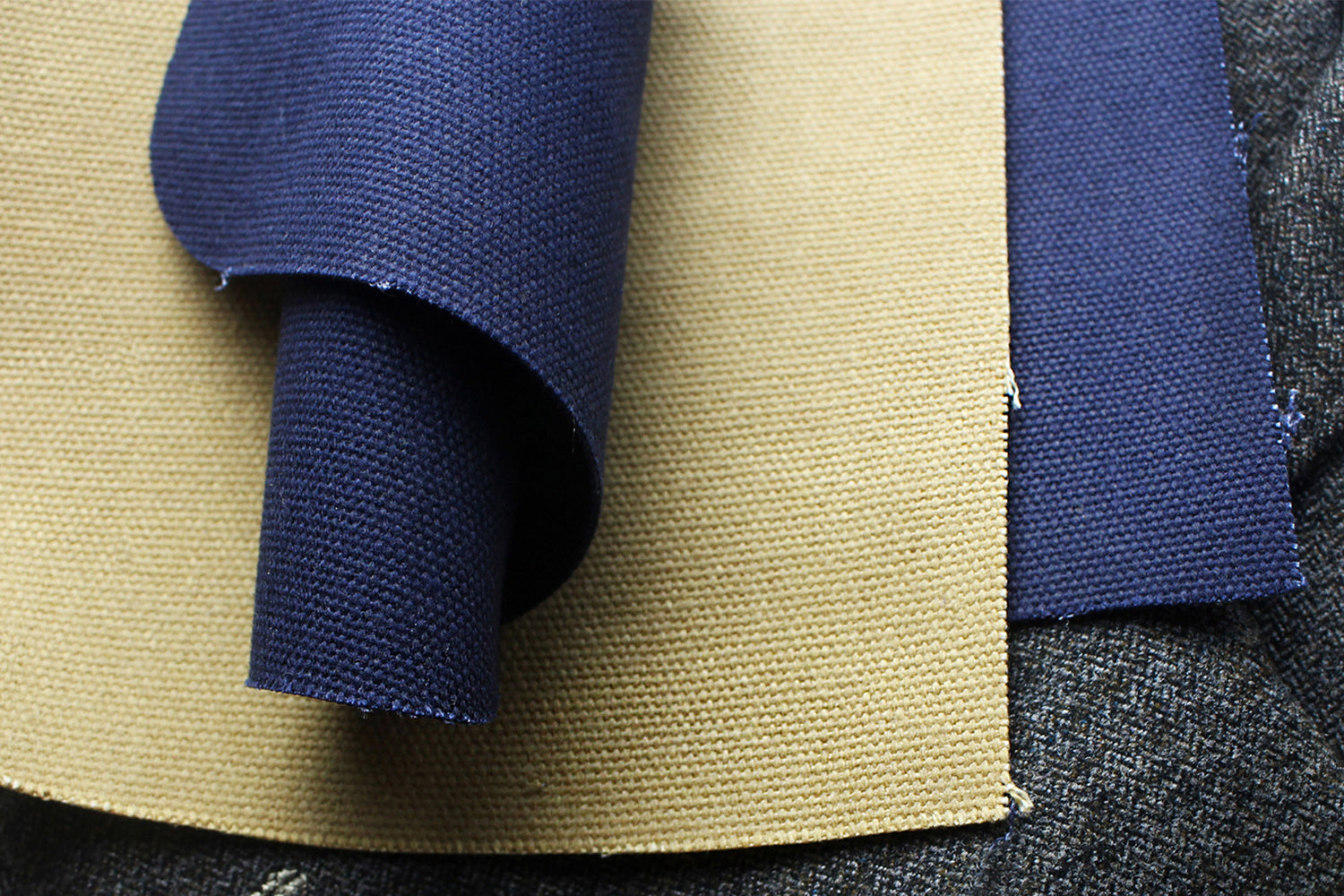 Organic Cotton Canvas
Crafted of densely woven natural fibres, our cotton canvas is soft to touch and made to last. Like our premium leather, our canvases naturally pick up marks and their colours fade gradually with use, so its character grows richer with age. 100% biodegradable.
Available in Black, Blue and Camel.
Shop Hare & Tortoise Bags
Jekyll & Hyde Custom Cotton Canvas
Created to showcase elements of risk and non-conformism, each motif of this print was hand illustrated individually then tastefully pieced together to form a one of a kind pattern. Its water-resistant coating ensures protection when used both on the exterior and interior.
Available in Khaki and Olive.
Shop Jekyll & Hyde Bags
Herringbone Lining
A subtle blend of cotton and nylon, our signature herringbone lining lends a touch of understated luxury and adds visual contrast to our designs. A classic of classics, it pairs perfectly with our lush leathers while bringing out their natural beauty.
RFID Blocking Lining
Protects credit cards and passports against fraud and identity theft, providing peace of mind and convenience for everyday commuters and world travellers alike.
Read our RFID Guide to learn more.
Shop RFID COLLECTION
YKK Excella Zippers (Japan)
Densely packed teeth dance in perfect unison to form a seamlessly crisp closure. The gold standard in luxury bags worldwide, these zippers stand the test of time and trends. Beautiful yet sheer hardy.
The premium leathers used in all our goods will develop a sheen over time and that's when it's most beautiful. If nicked or scratched, do not worry as they will subside with use, like how natural skin can recover. Likewise, for minor stains, dap with a damp cloth, then polish with leather cream. If in doubt, please seek professional cleaning services.
Cotton canvas will fade naturally with use to reflect a unique vintage patina with varying degrees depending on usage. During use, avoid excessive rubbing with light coloured fabrics as colour transfer may occur. For minor stains, dap with a damp cloth. If in doubt, please seek professional cleaning services.
Nylon may develop creases when placed with use or under pressure. These creases can be smoothed by ironing the area using low heat and with a damp cloth cover placed over the iron. Do not iron on directly.

A damp cloth and mild soap should work to remove most dirt and stains simply by wiping. Once the dirt has been lifted, be sure to wipe down the entire bag quickly in order to avoid getting water spots on the fabric. If in doubt, please seek professional cleaning services.