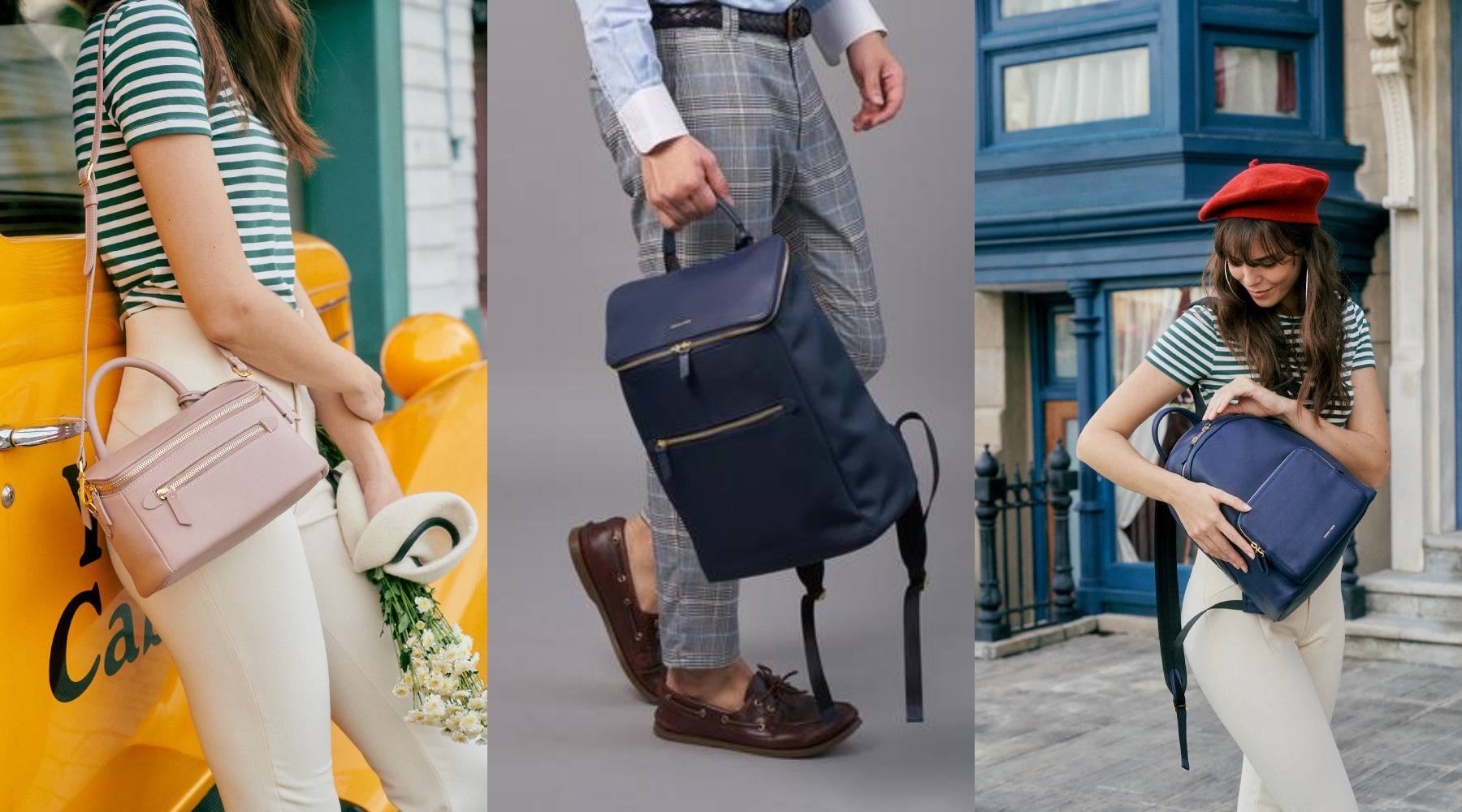 6 Must-Have Gnome & Bow Travel Bags for Wanderers
When it comes to the art of travelling, it's not just about the destination but also about the journey — and the companions we choose for these adventures. Gnome & Bow's range of bags bring tog...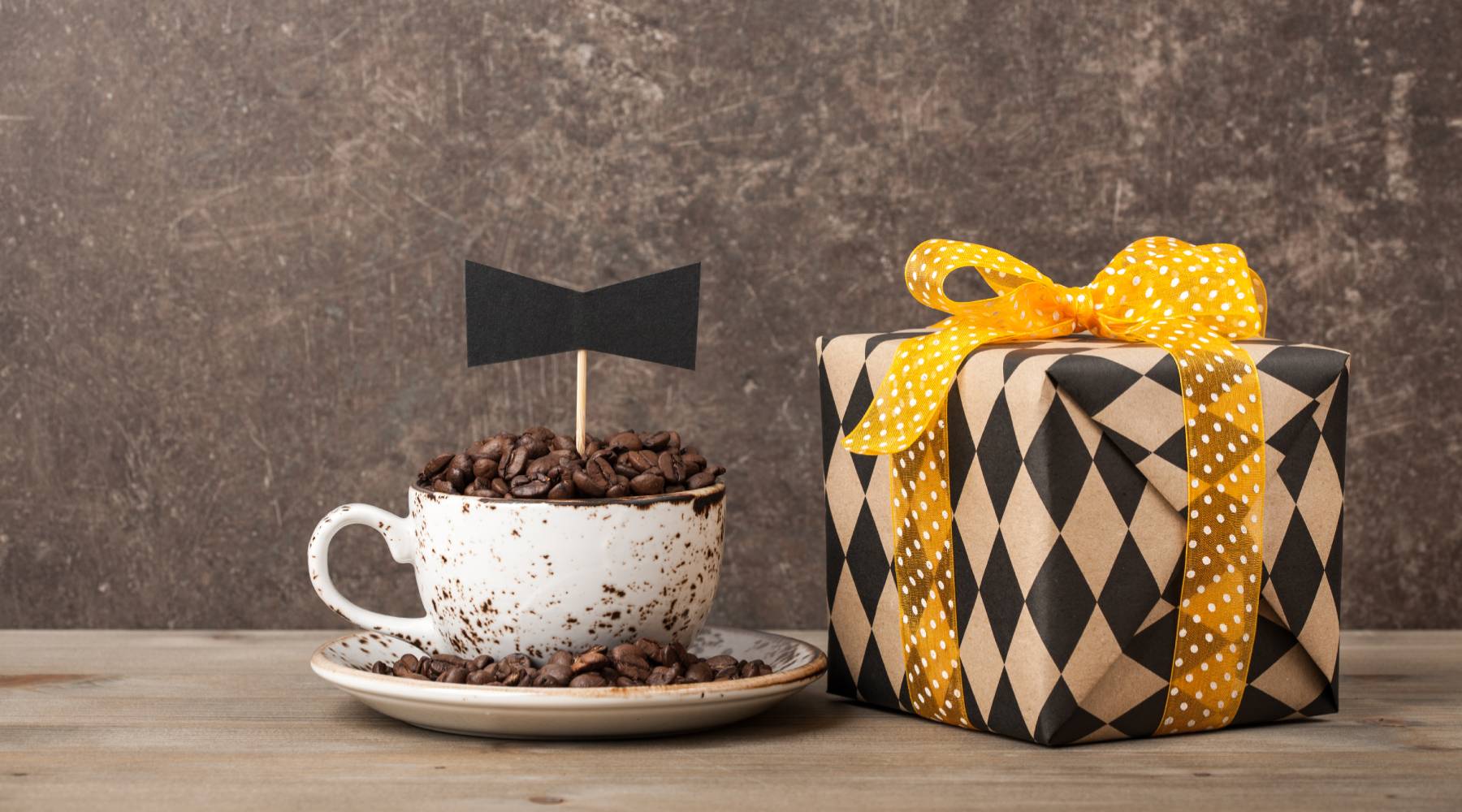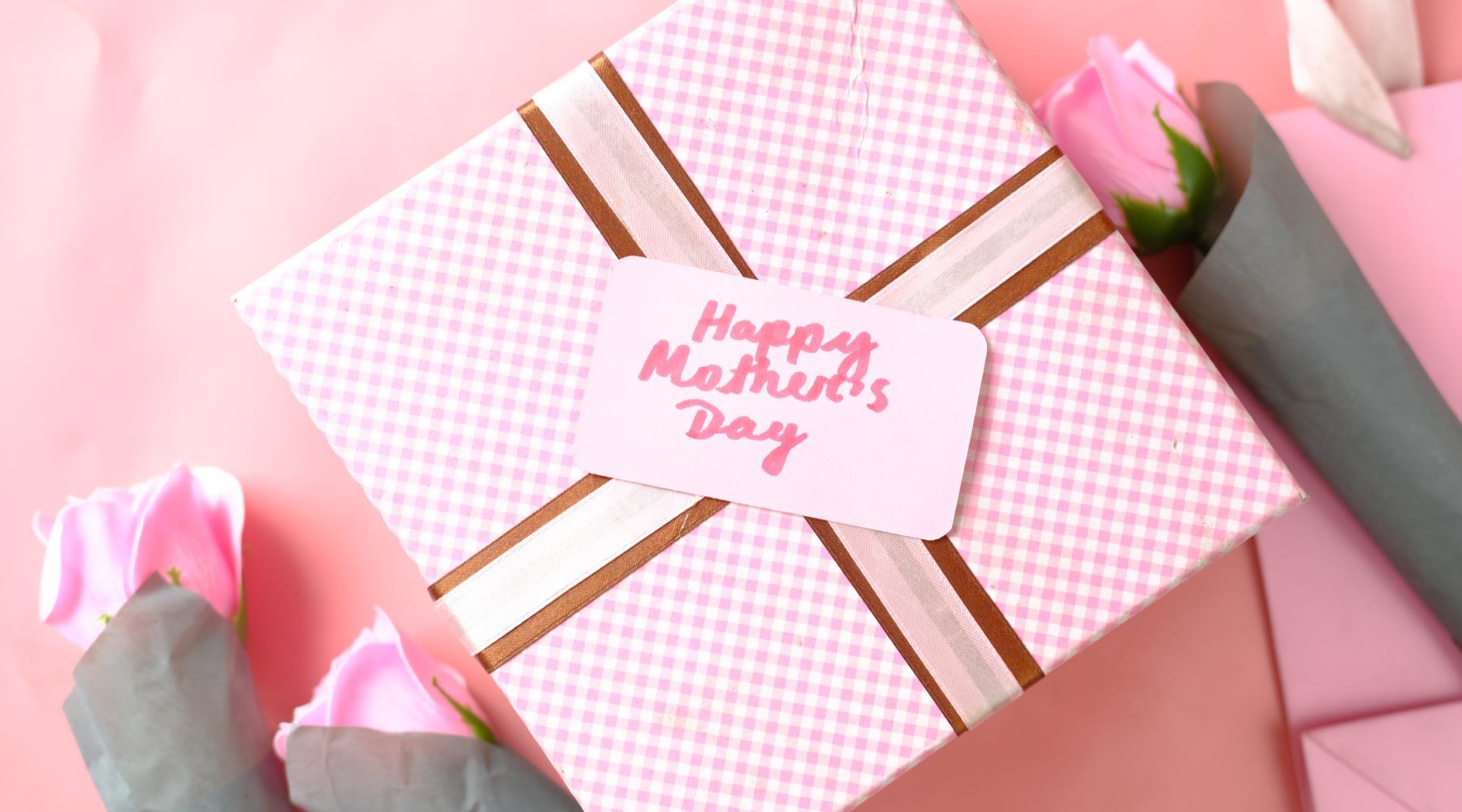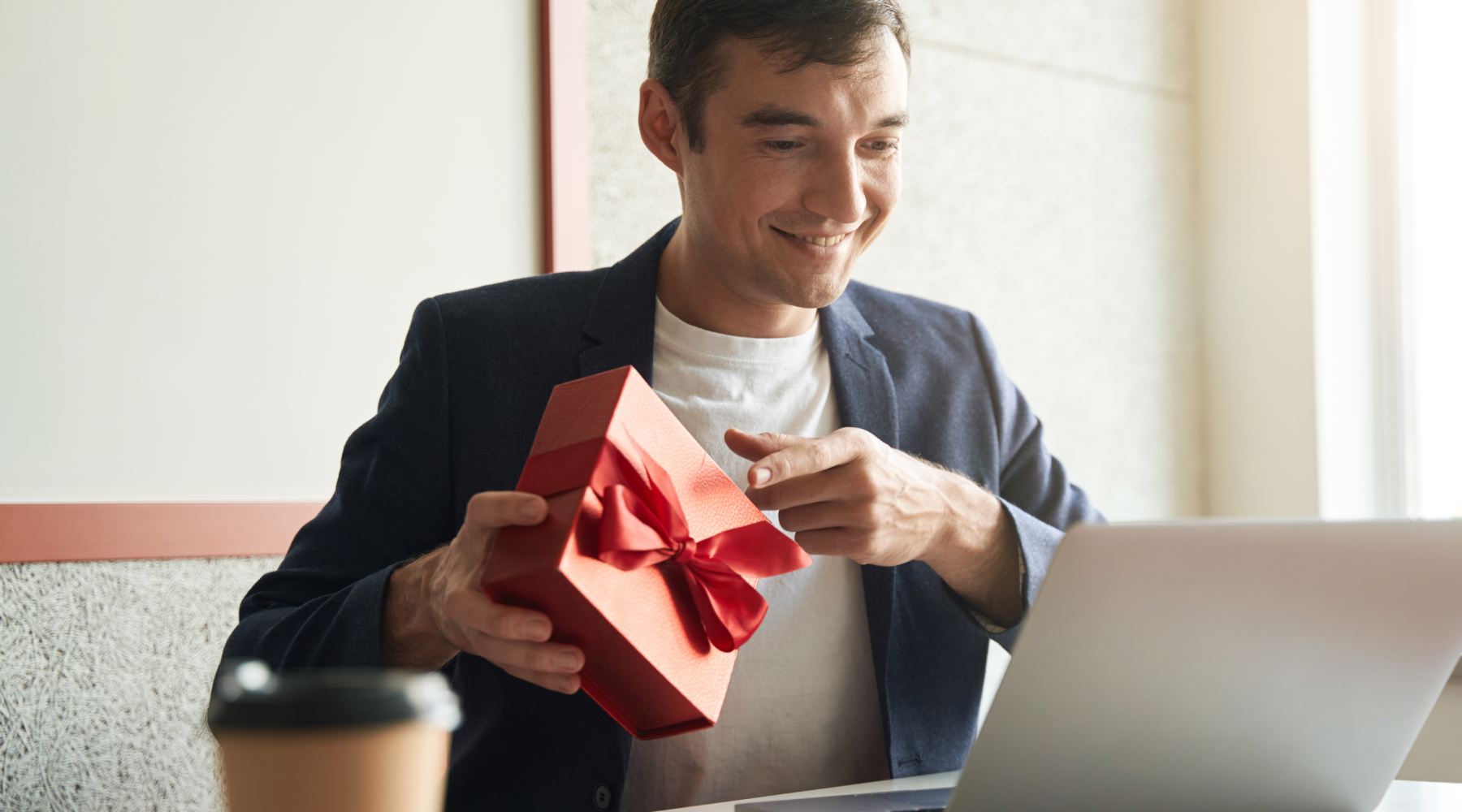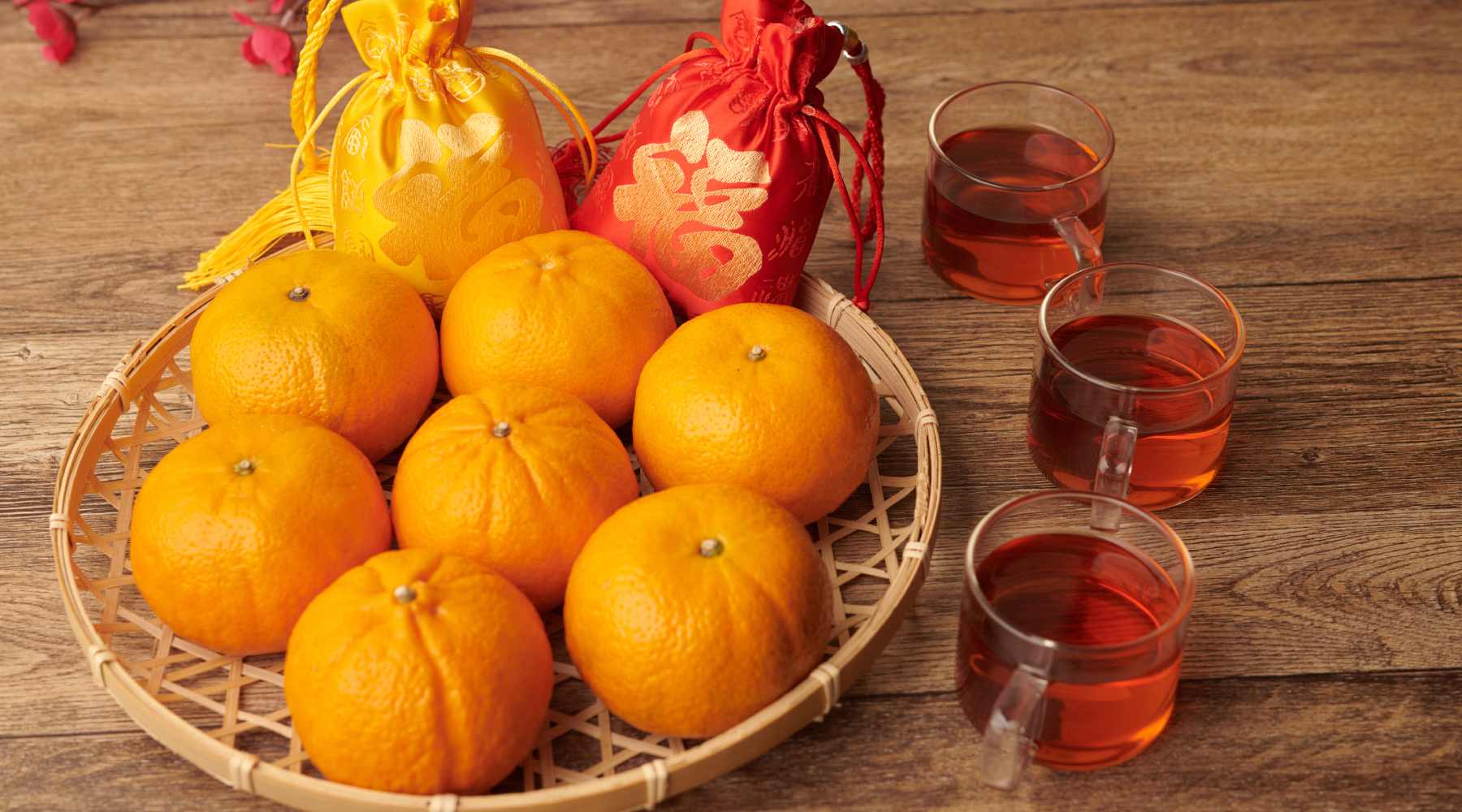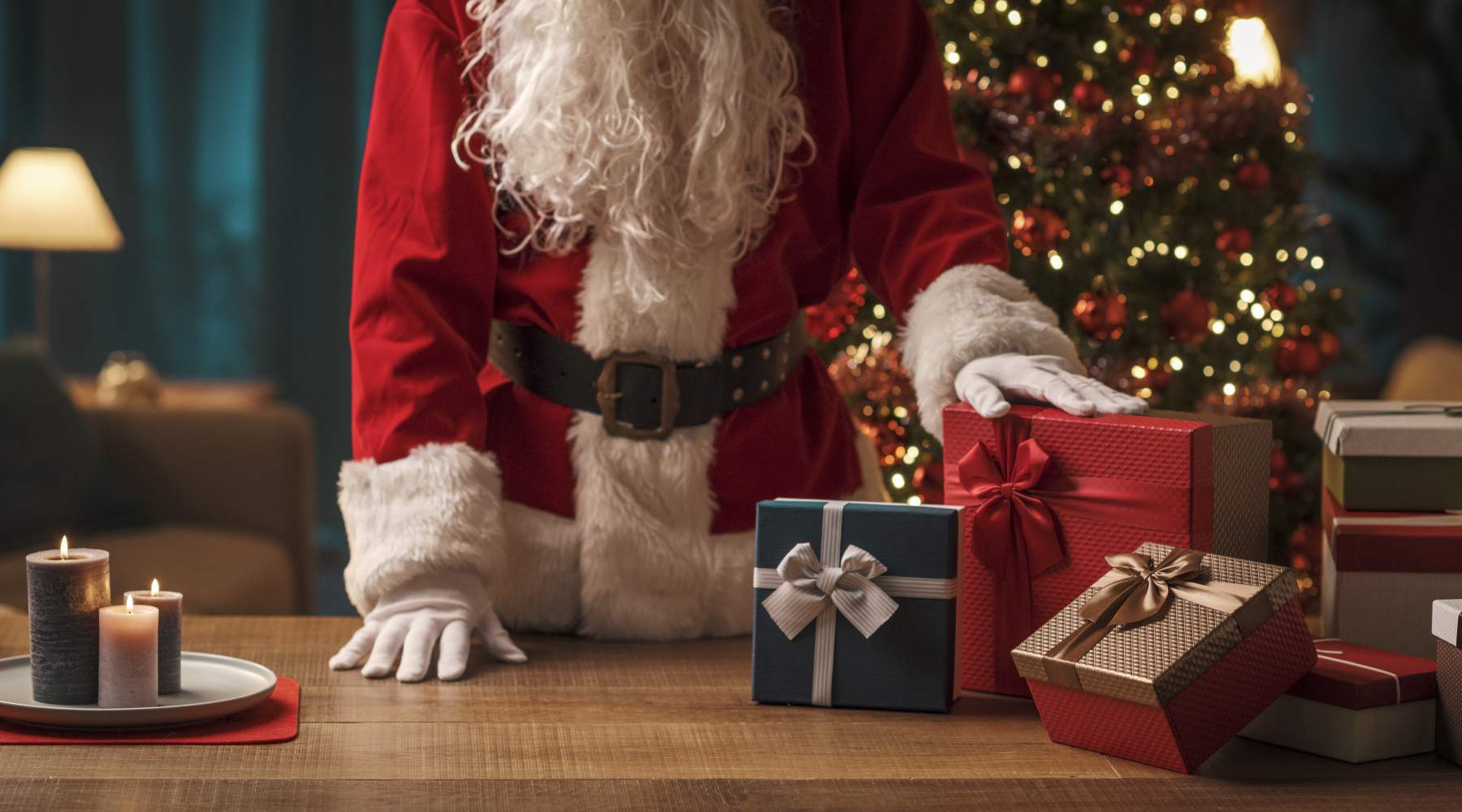 The 8 Best Leather Christmas Gift Ideas 2022
Christmas is a time for giving, and what better way to show your loved ones how much you care than with a unique leather gift for her or him? After all, leather gifts from Gnome & Bow are not o...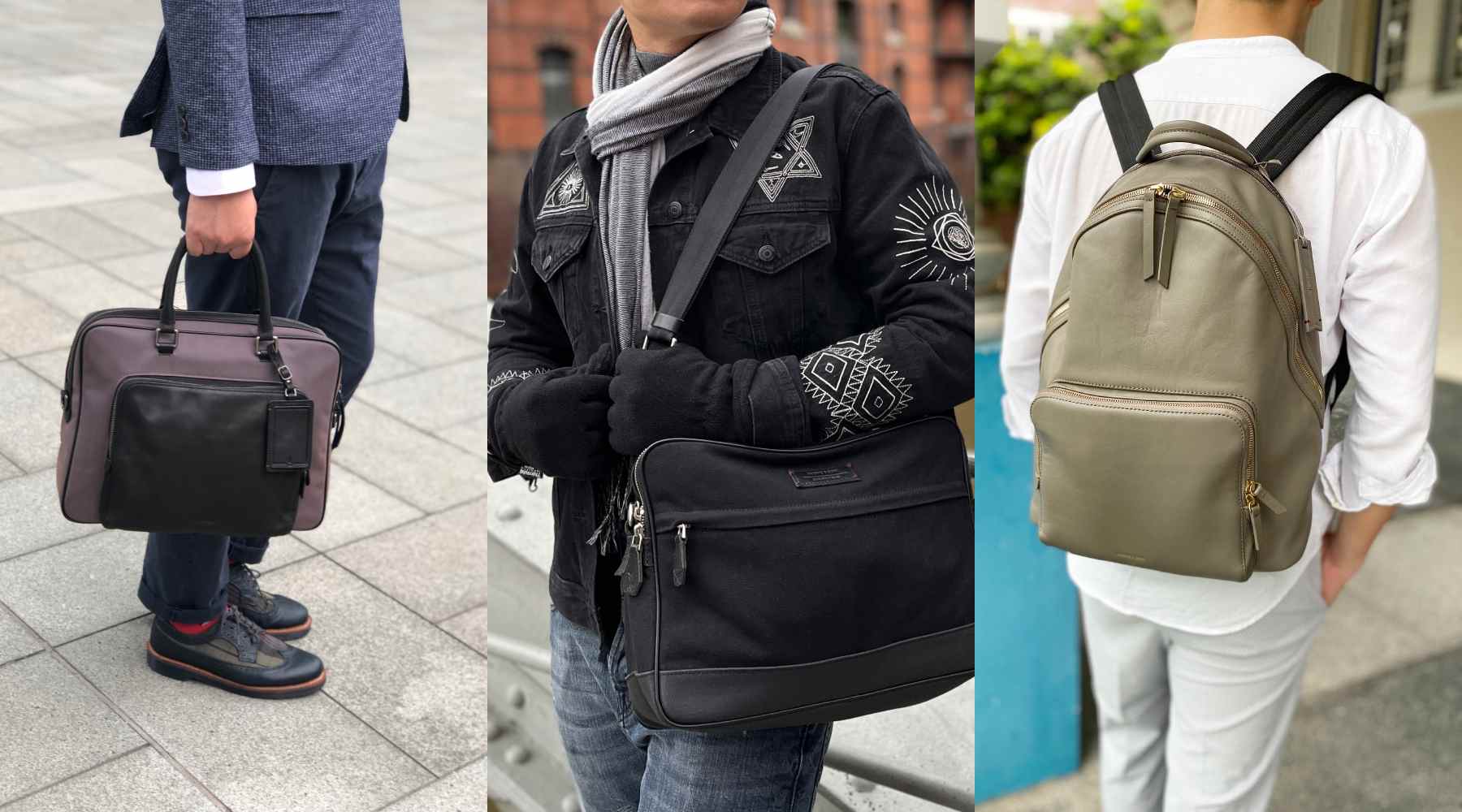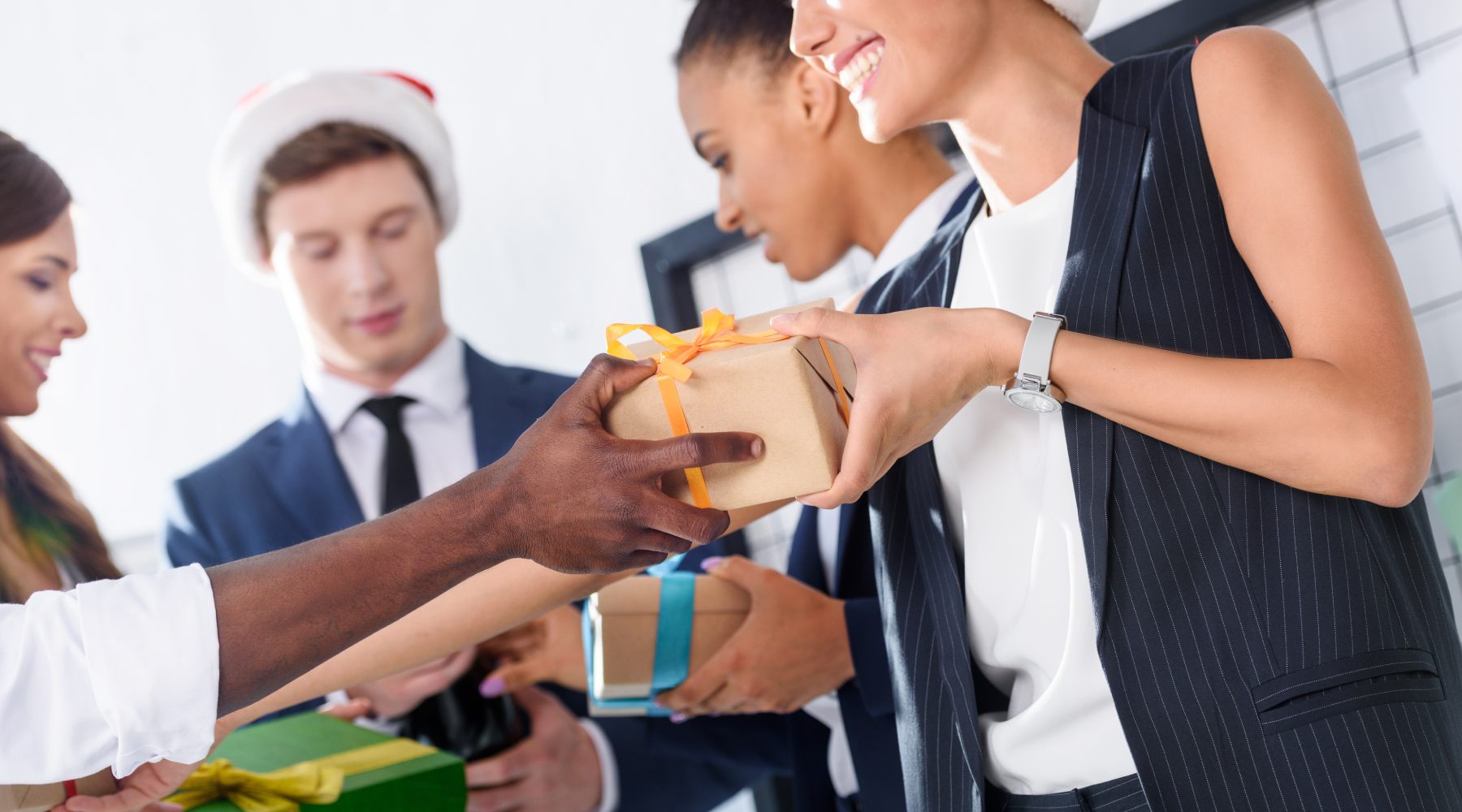 Why Corporate Gifting is More Important than Ever
With the abundance of options in terms of both career opportunities and professional service providers, retaining employees and clients can be extremely difficult in today's competitive markets in ...