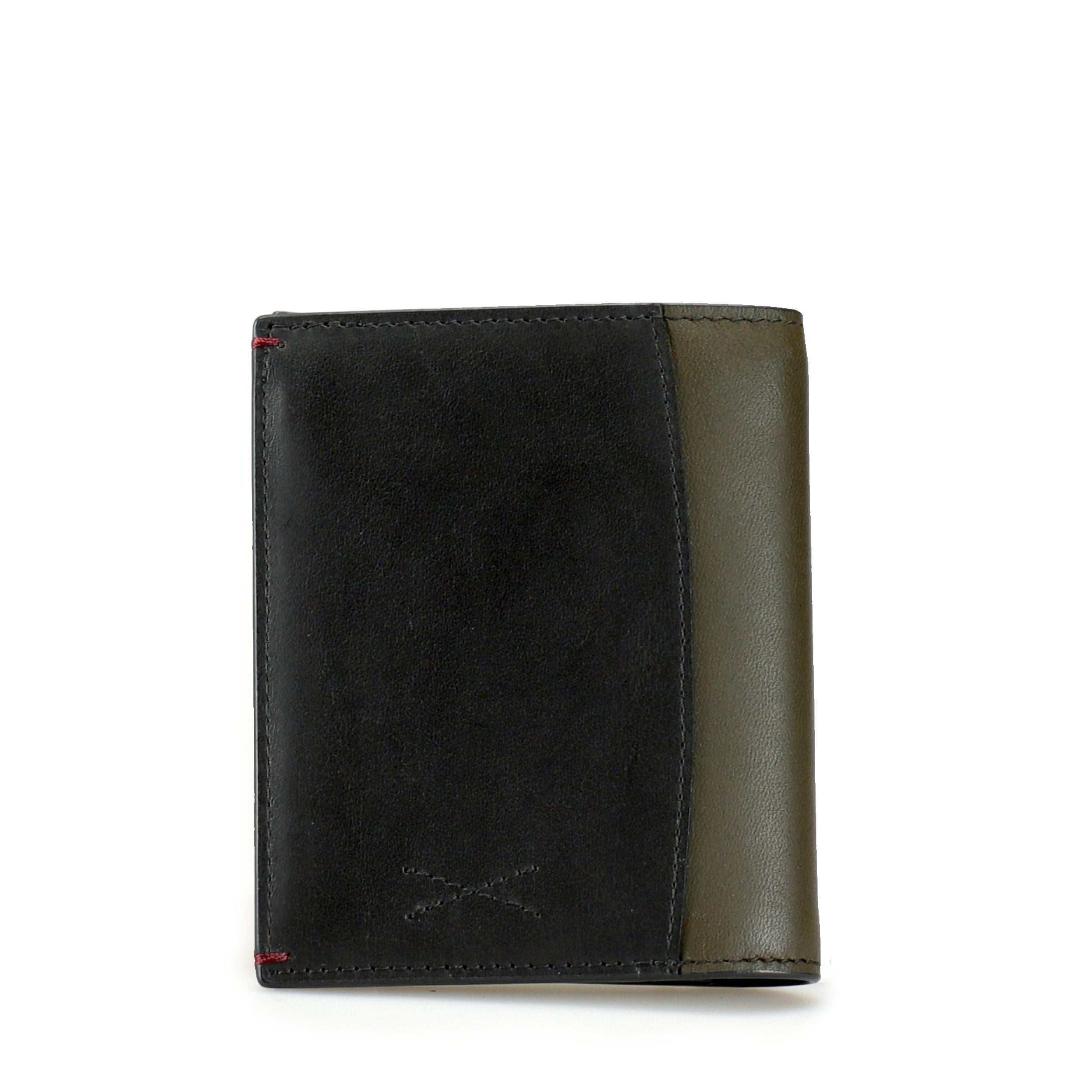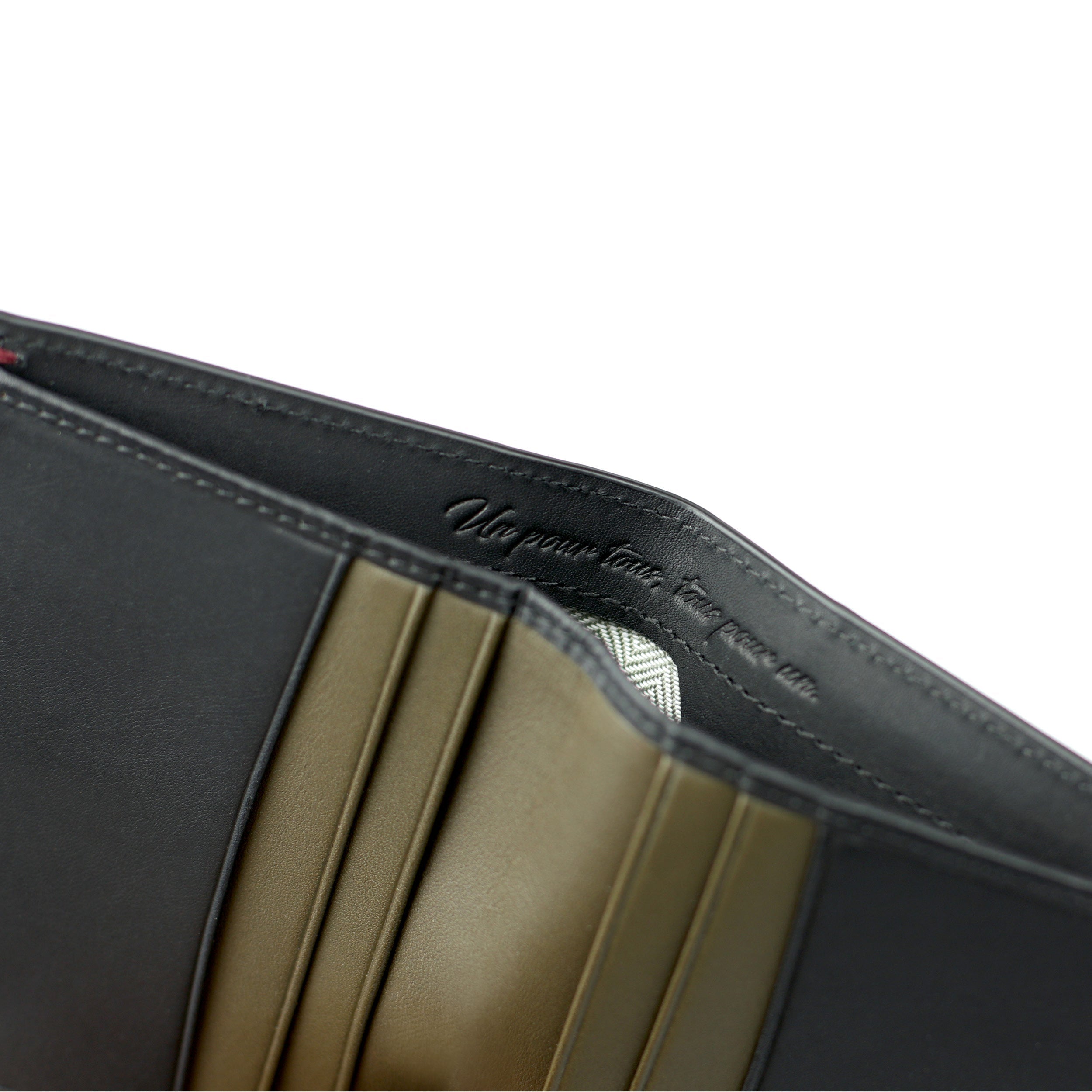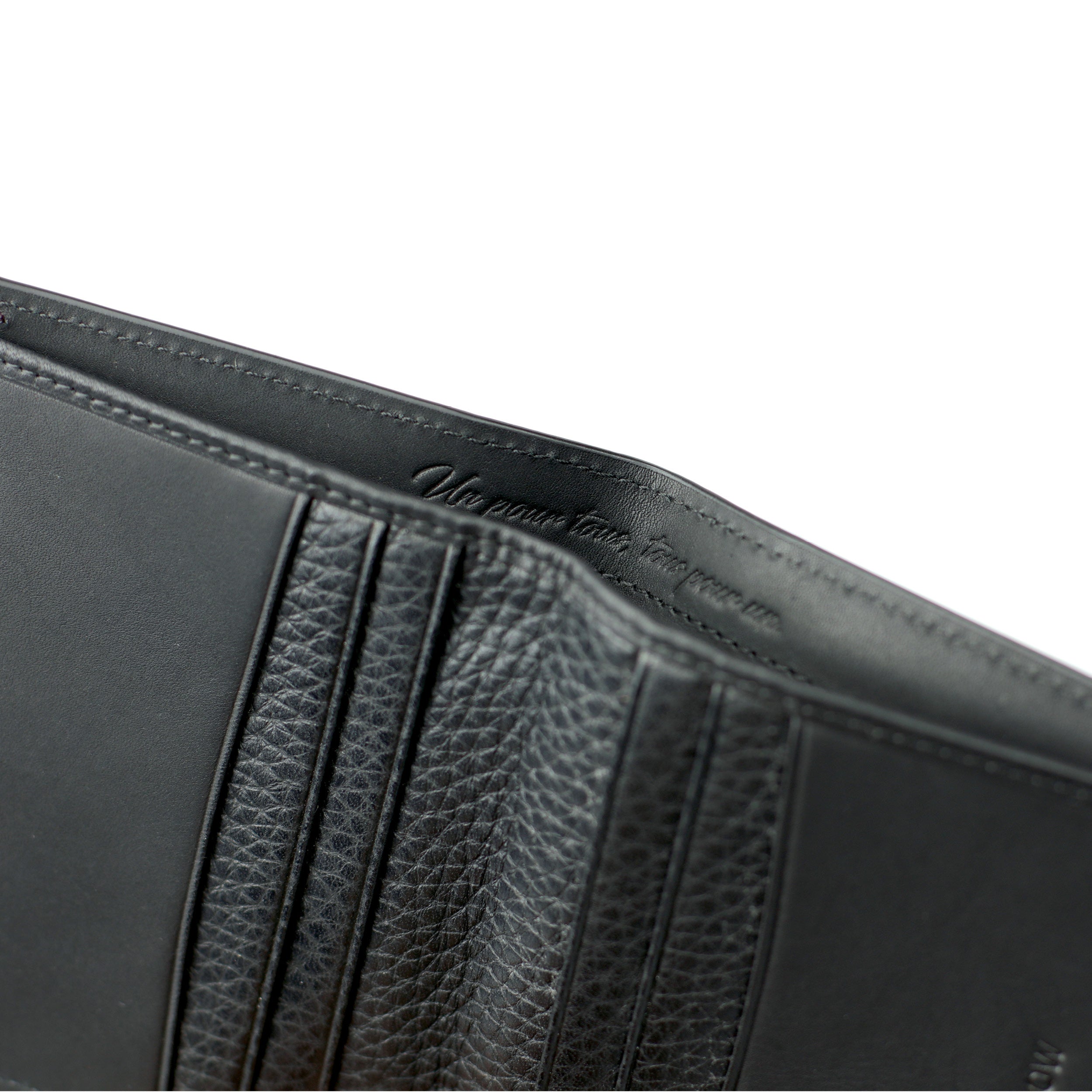 Musketeer 2-Tone Small Coin Slot Bifold Wallet (USA Leather)
A minimalist all-rounder leather cash wallet for men who like it compact – organise currencies and 6 - 14+ cards. Hidden coin slot maintains a sleek profile holding 6-10+ coins. Crafted in durable USA full grain leather and backed with a 1 year warranty. Inspired by Alexandra Dumas' The Three Musketeers, uncover an engraving of the famous quote "One for all, all for one" in french.
"One for all, all for one"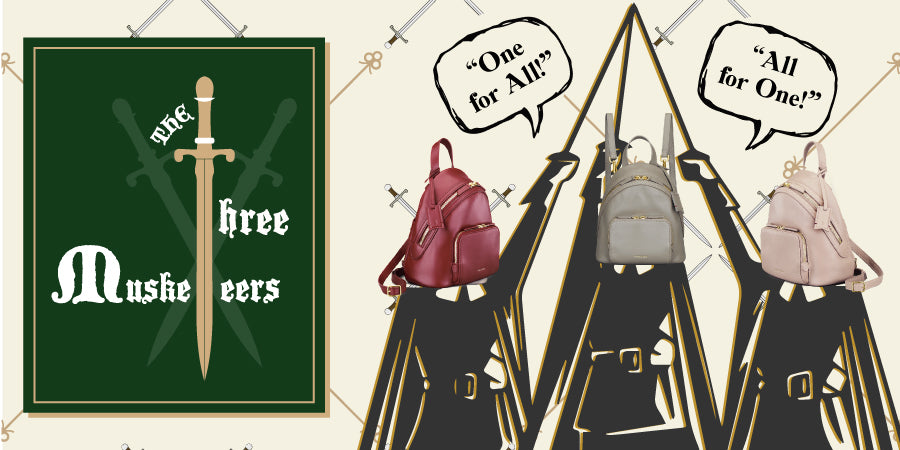 Premium Materials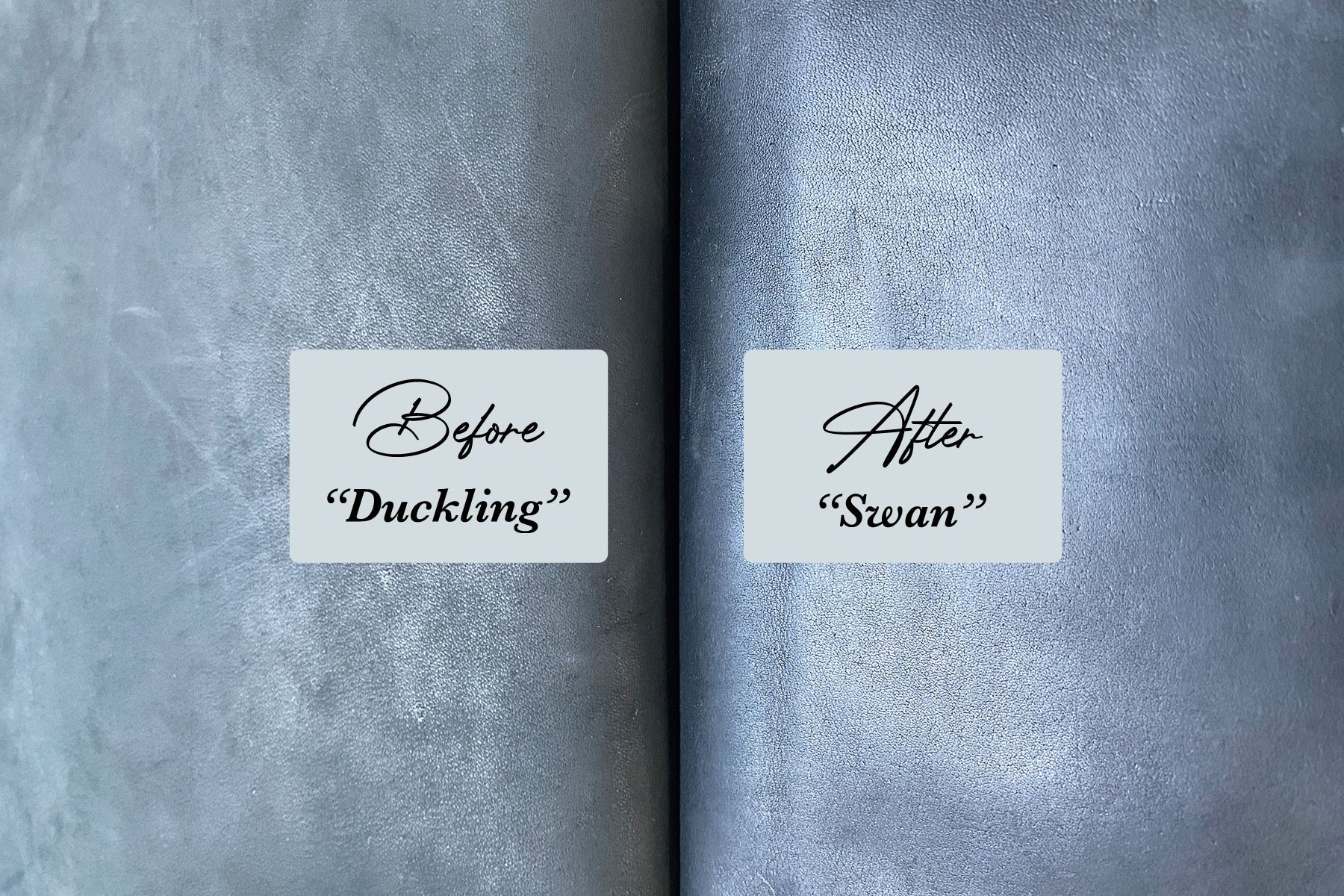 USA Full Grain Matt Wax Leather
Relish the natural cloudy and suede-like textures bestowed by grains and creases of the cow on full display. Nicks and scratches show visibly because of the waxes within. Over use, the leather grows lustrous and the markings start to fade. Eventually, the once ugly duckling becomes a swan, developing a shiny patina.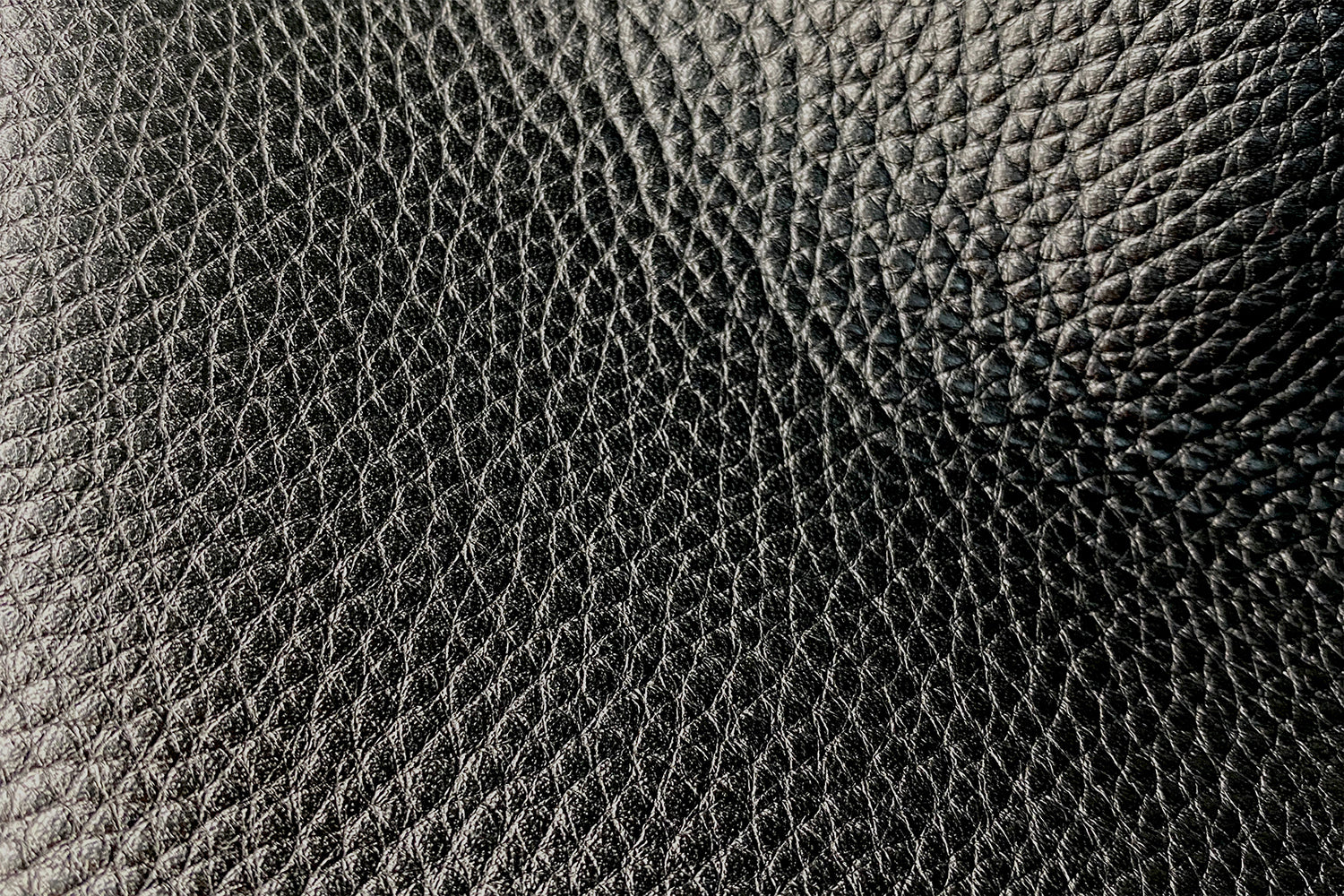 USA Full Grain Pebble Leather
The pebbled texture of this leather gives it a timeless, robust appearance that catches light from all angles while offering superior resistance to scratches. With use and over time, it retains its fresh, original looks longer than other types of leather. A natural choice for fuss-free maintenance and long-lasting appeal.
Herringbone Lining
A subtle blend of cotton and nylon, our signature herringbone lining lends a touch of understated luxury and adds visual contrast to our designs. A classic of classics, it pairs perfectly with our lush leathers while bringing out their natural beauty.
Japan YKK Excella Zippers
Densely packed teeth dance in perfect unison to form a seamlessly crisp closure. The gold standard in luxury bags worldwide, these zippers stand the test of time and trends. Beautiful yet sheer hardy.
Feature Packed
Testimonials
"Bought myself the Hare and Tortoise briefcase. Top quality product with great attention to the smallest details. Eager to see what's their next story."
"If your looking for a unique gift, look no further. Their wallets came in a storybook gift box literally. I was blown away. Such a fun quirky brand. Love it."
"I purchased the reversible Jekyll and Hyde bag. Awestruck by the clever concept - classy on one side and prints on the other. Great conversation starter."
"Deeply in love with their oxblood waxed leather, durable and ages beautifully. Been a fan since day 1 and still enjoying two of their wallets for more than 8 years now."
"Their nappa leather was really soft and their designs were innovative yet classy. Superb quality and functionality for the price point. Beautiful packaging."