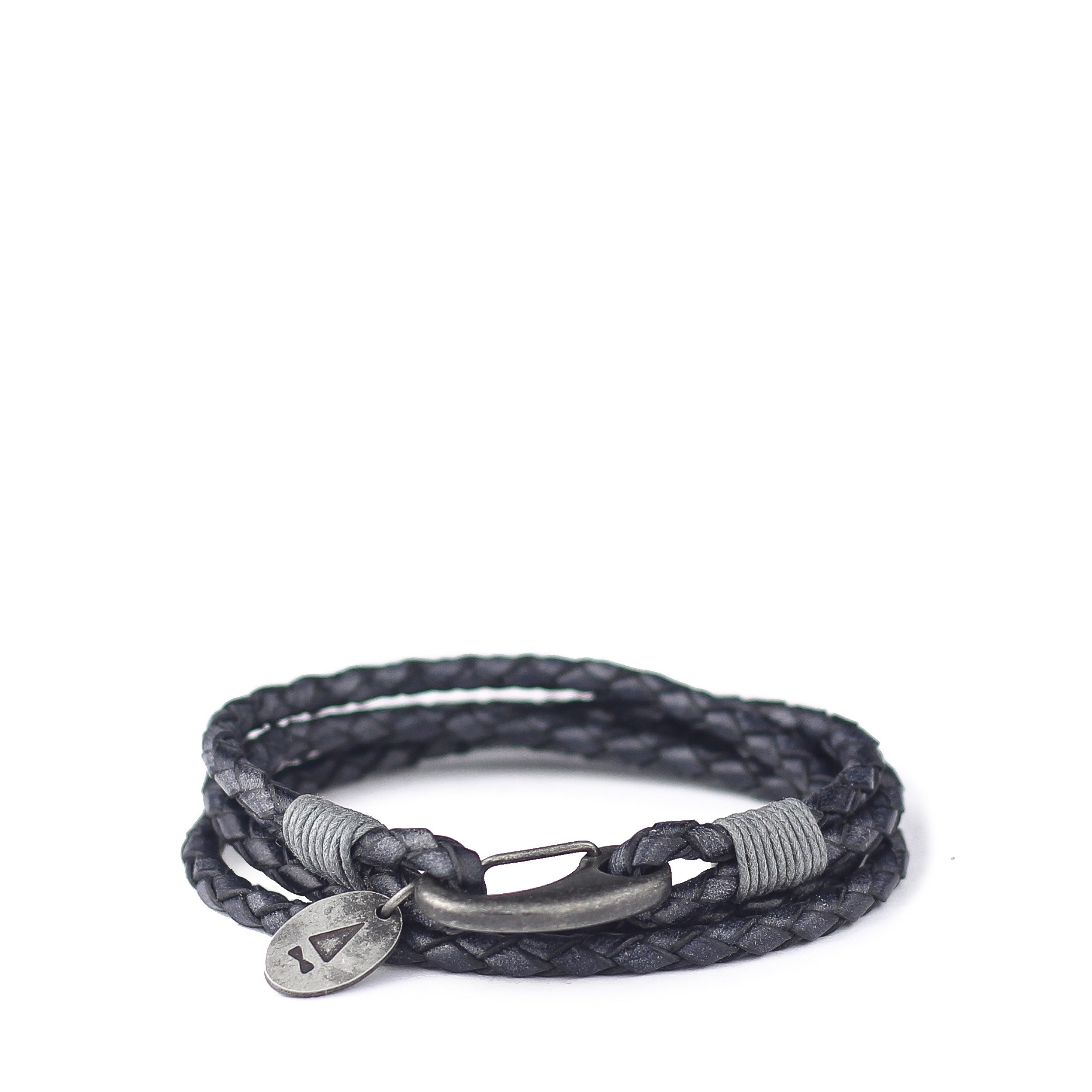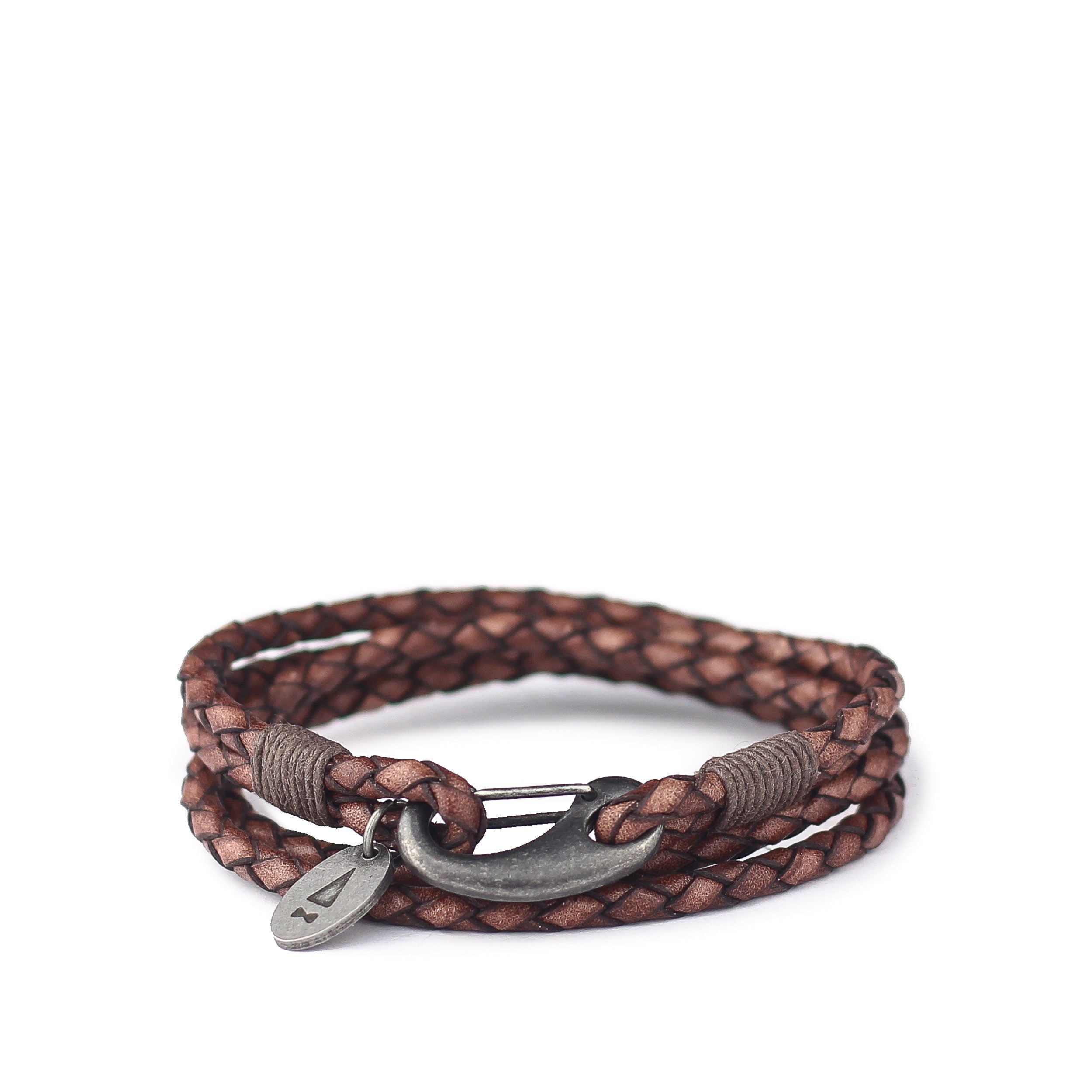 Ralph Braided Bracelet (Italian Vintage Leather)
A perennial classic, the Ralph leather braided bracelet adorns the wrist with the perfect balance of casual and dressy while maintaining an almost effortless flair. Woven from Italian full grain leather that has been dyed and washed using time-honoured techniques, beautiful gradual shades form a distinctive antique finish. Crafted with durable stainless steel hardware.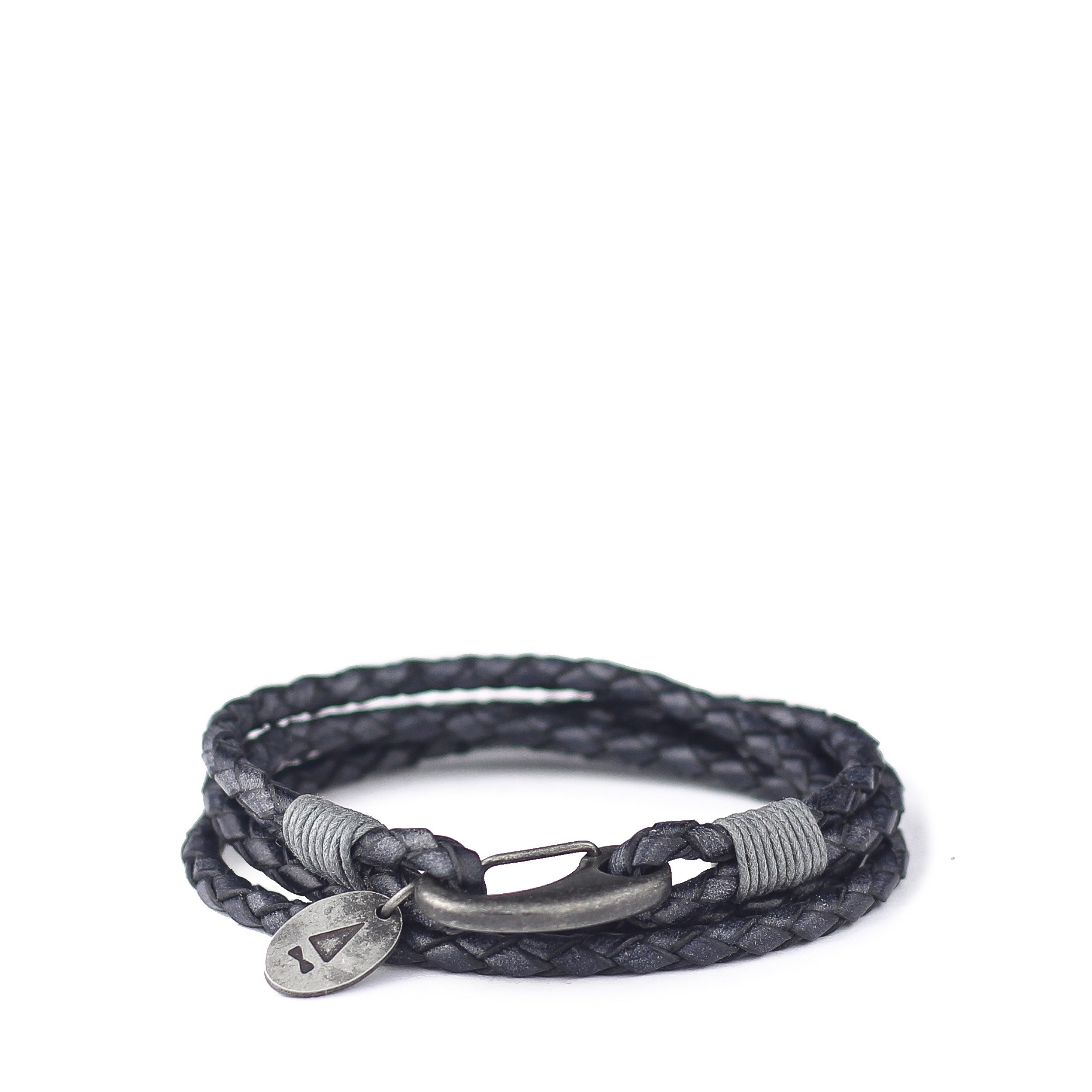 Testimonials
"Bought myself the Hare and Tortoise briefcase. Top quality product with great attention to the smallest details. Eager to see what's their next story."
"If your looking for a unique gift, look no further. Their wallets came in a storybook gift box literally. I was blown away. Such a fun quirky brand. Love it."
"I purchased the reversible Jekyll and Hyde bag. Awestruck by the clever concept - classy on one side and prints on the other. Great conversation starter."
"Deeply in love with their oxblood waxed leather, durable and ages beautifully. Been a fan since day 1 and still enjoying two of their wallets for more than 8 years now."
"Their nappa leather was really soft and their designs were innovative yet classy. Superb quality and functionality for the price point. Beautiful packaging."