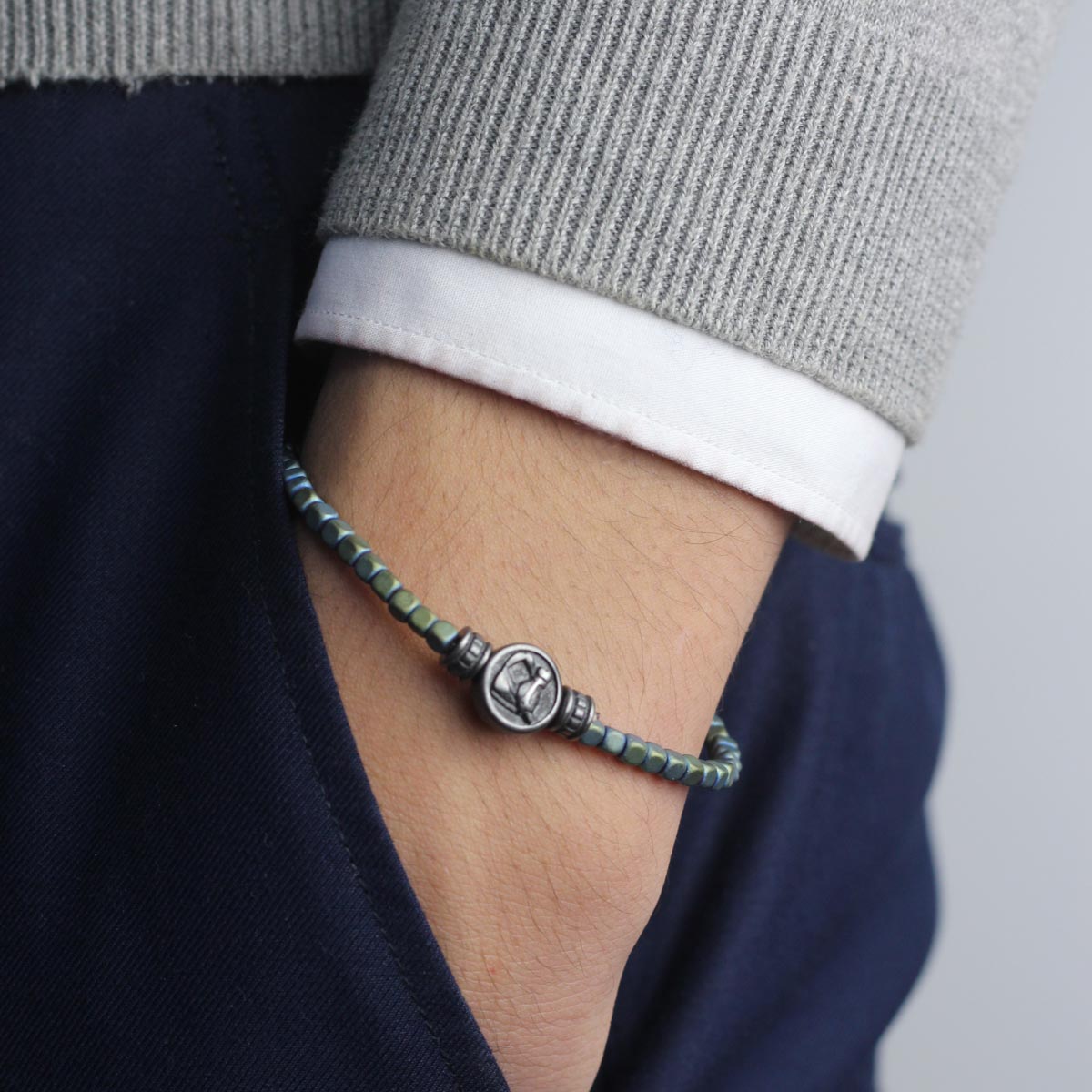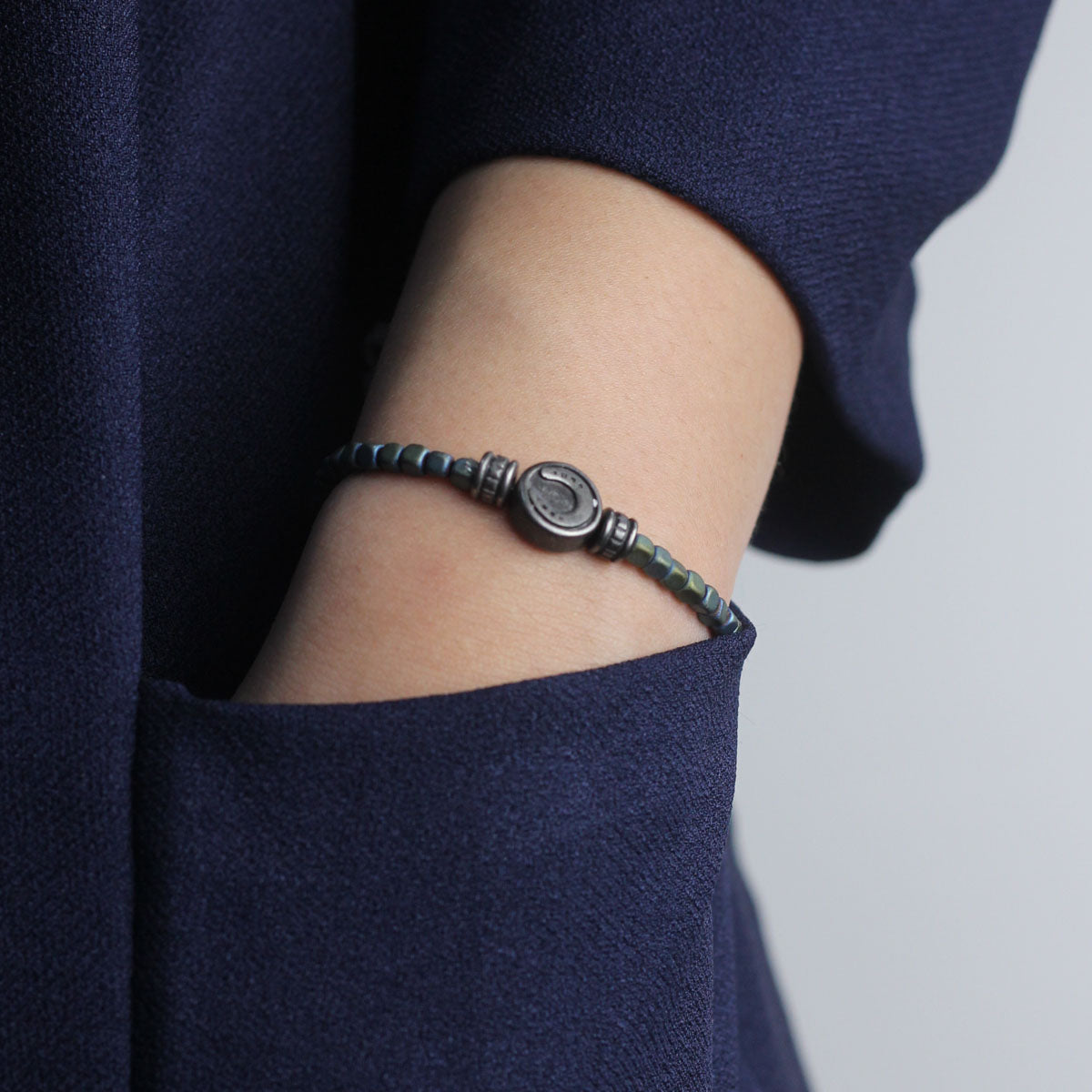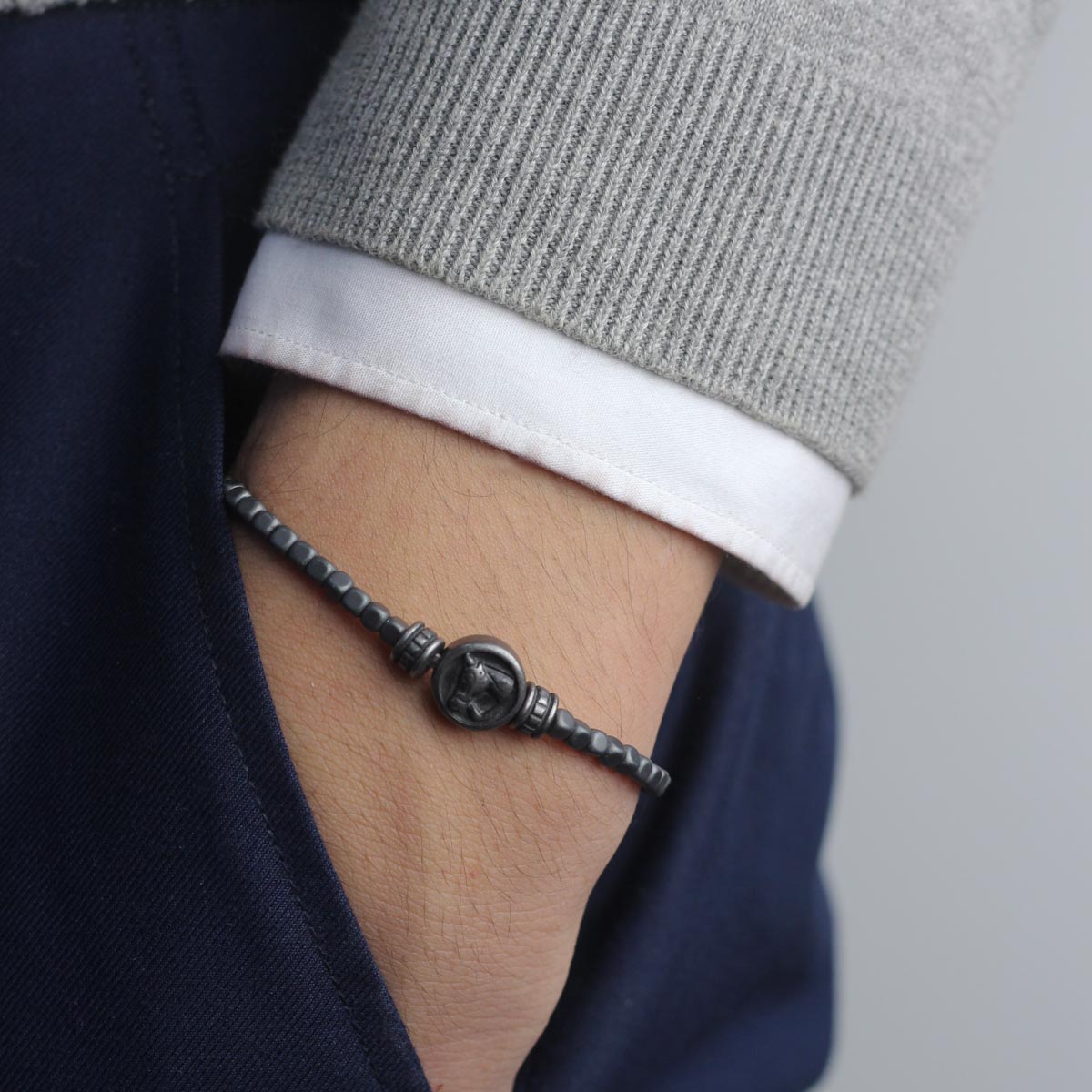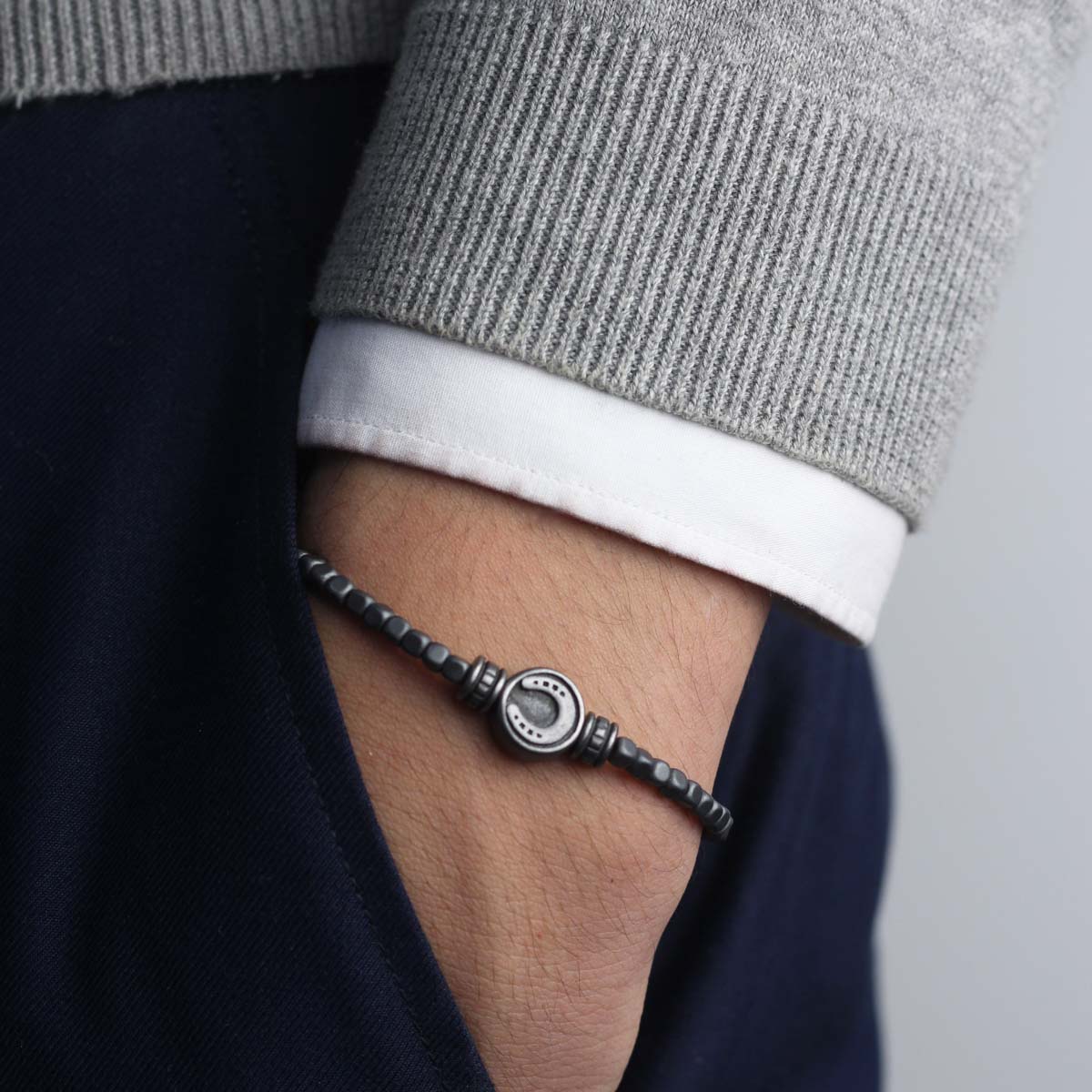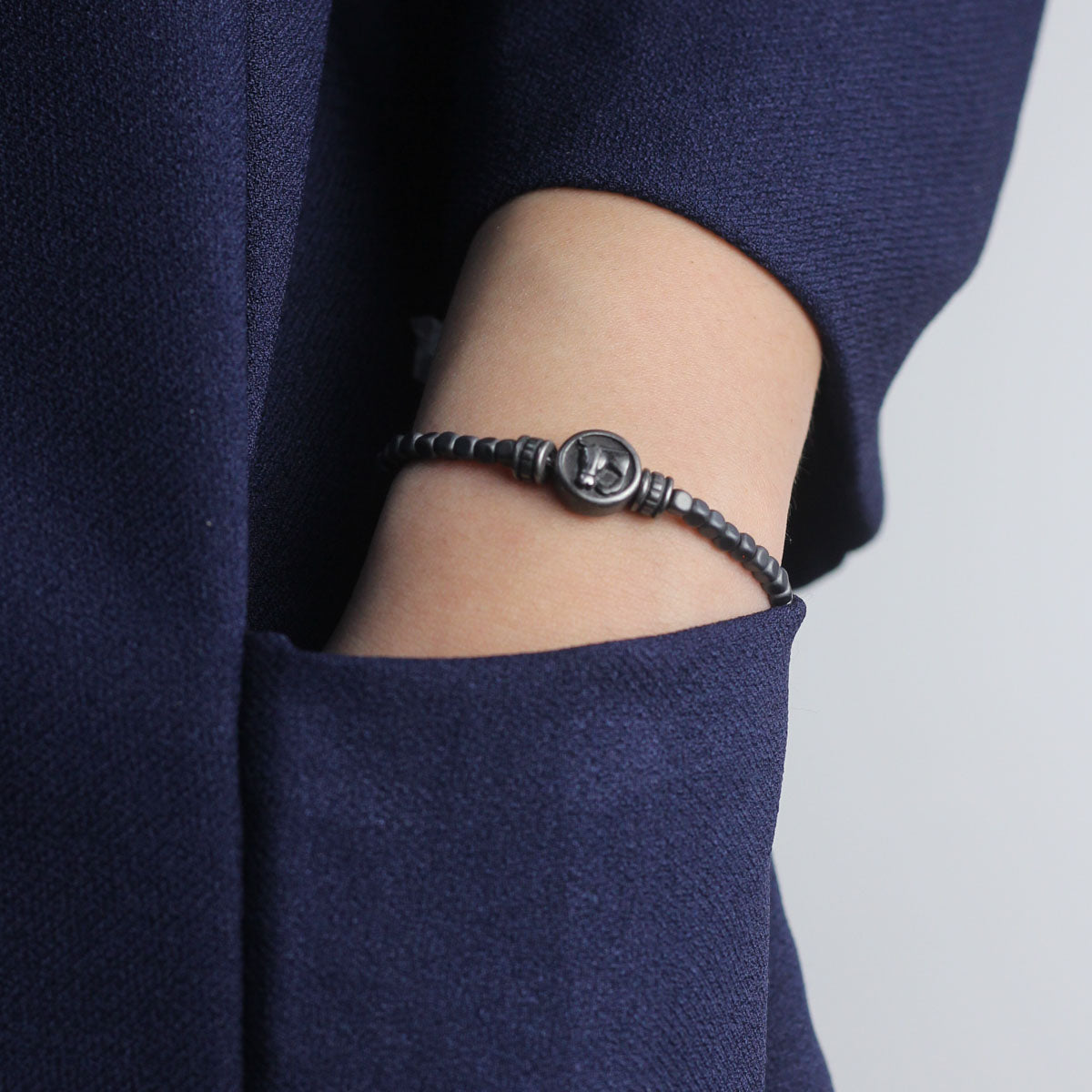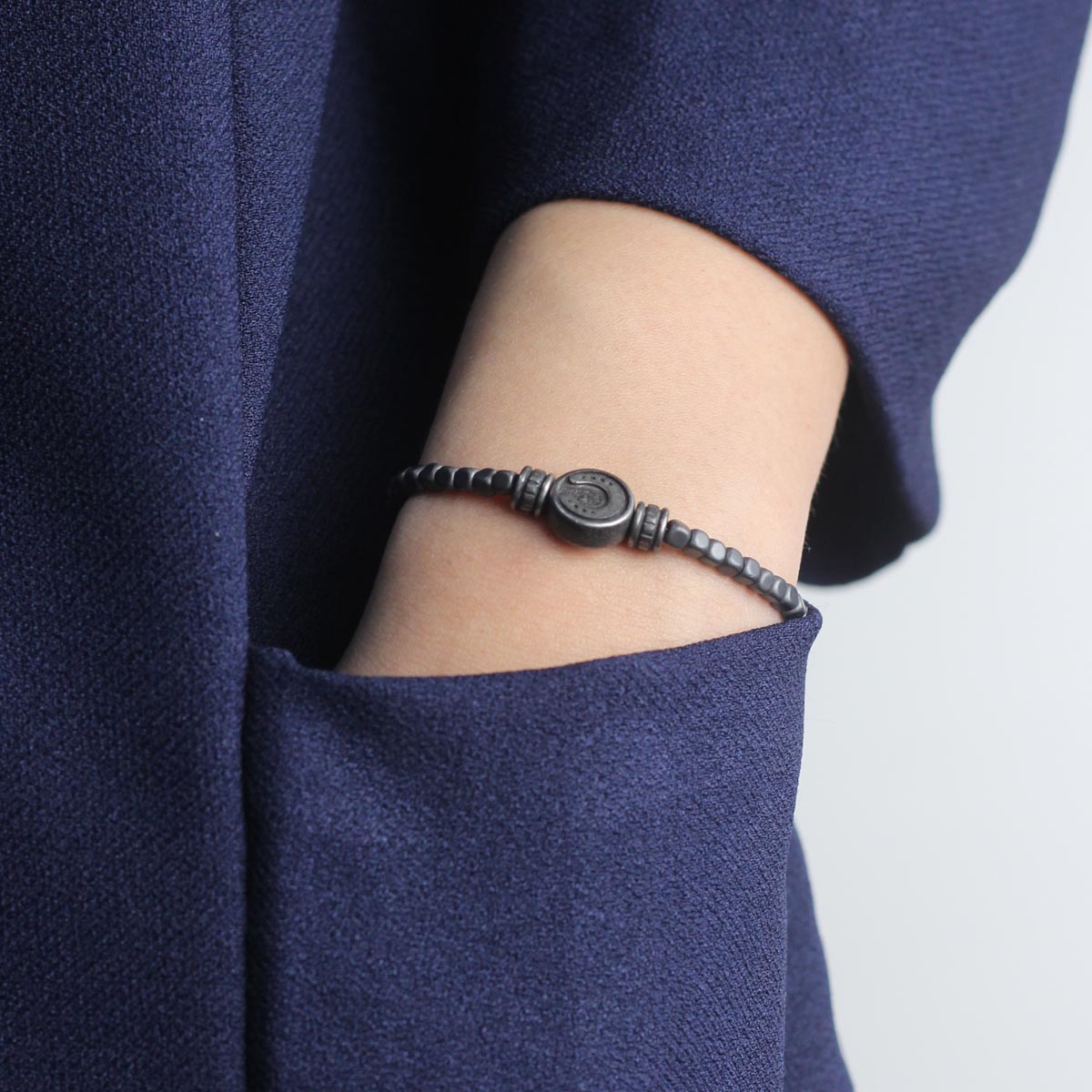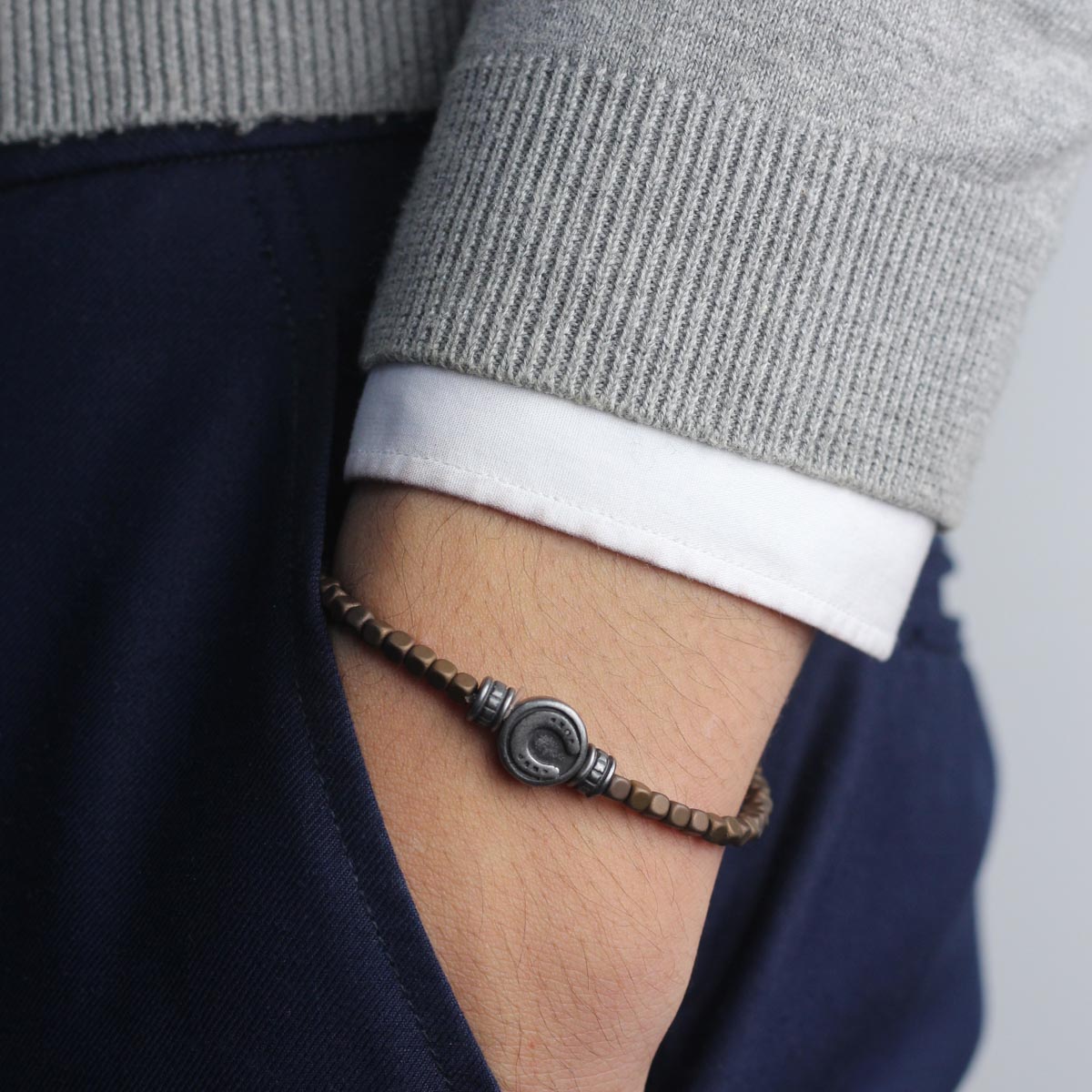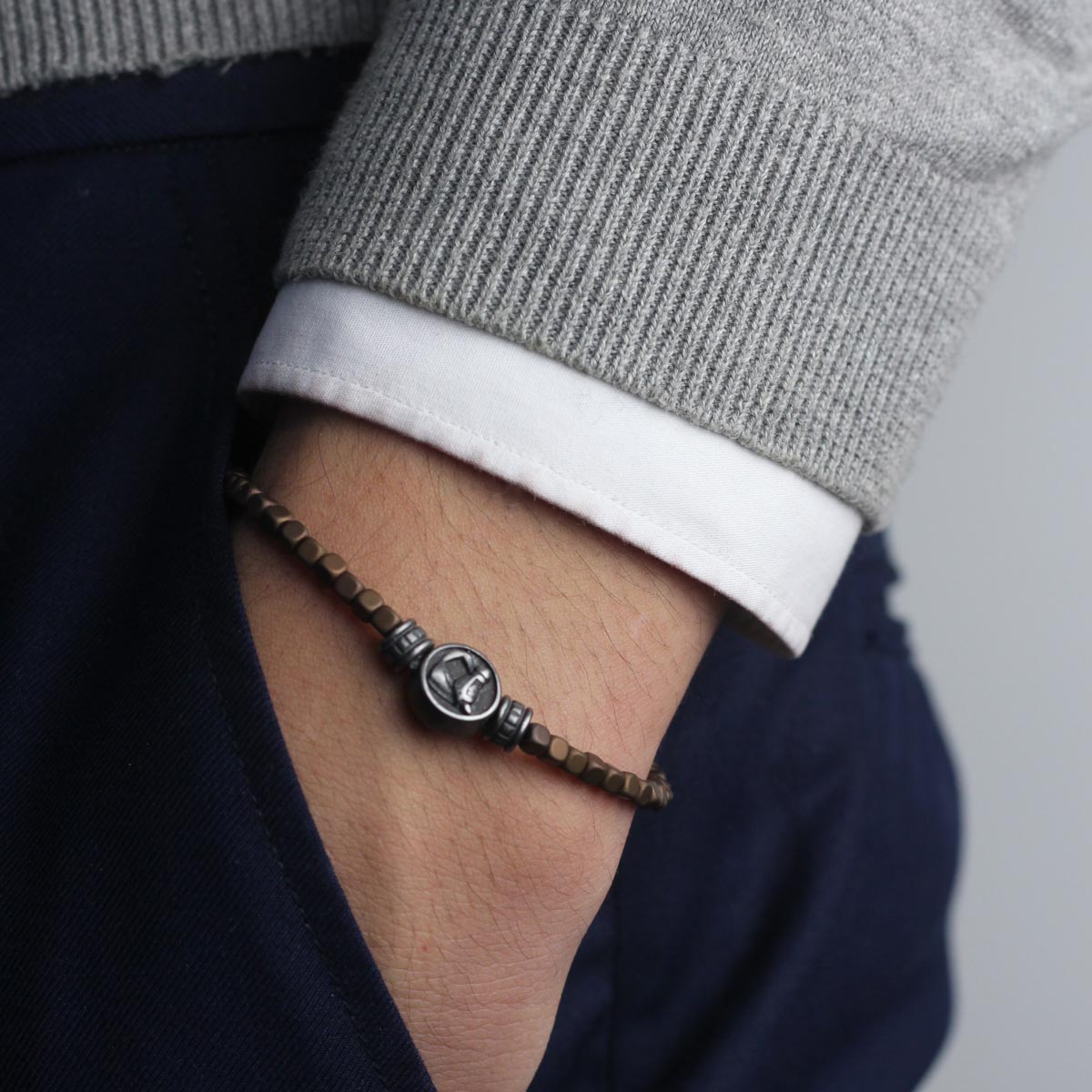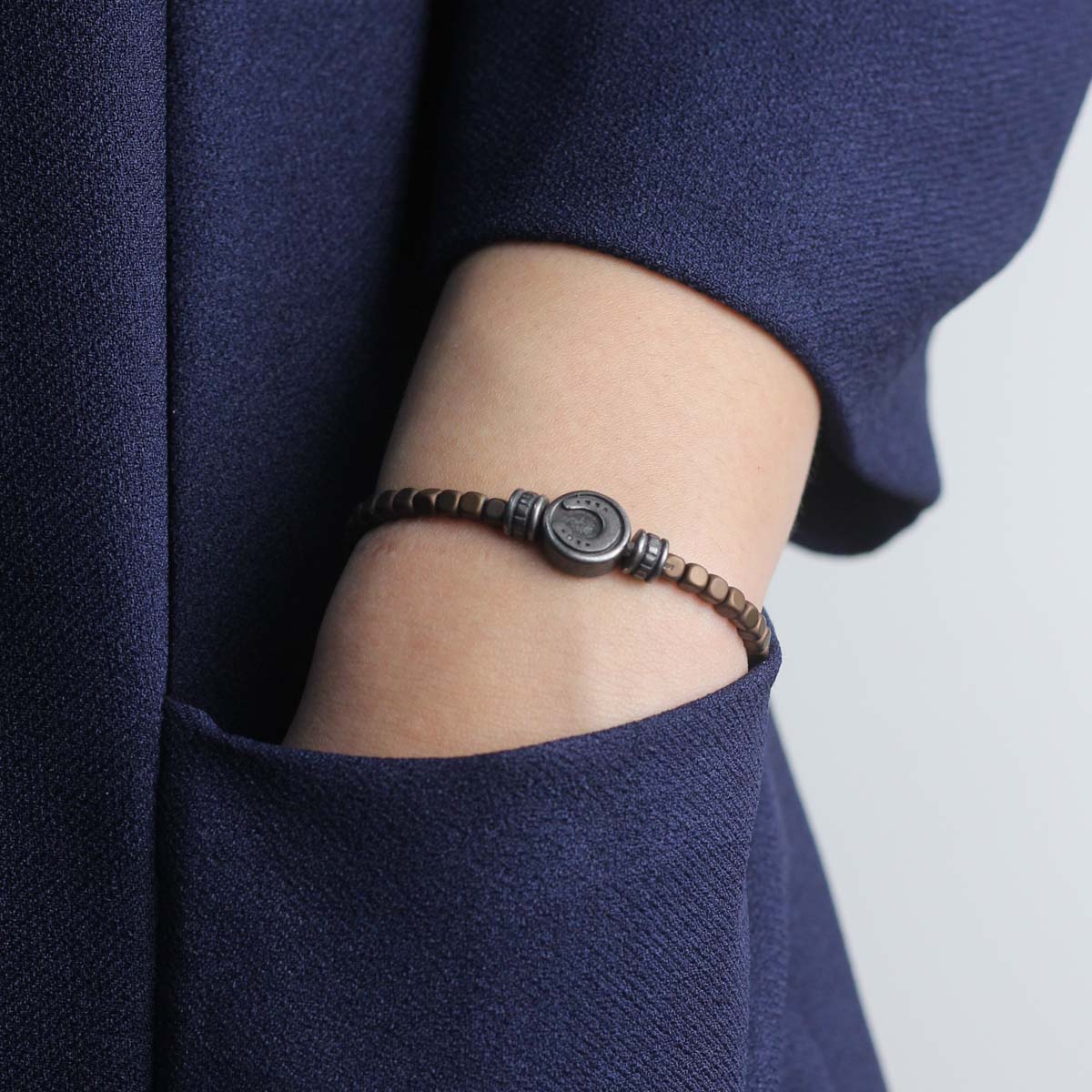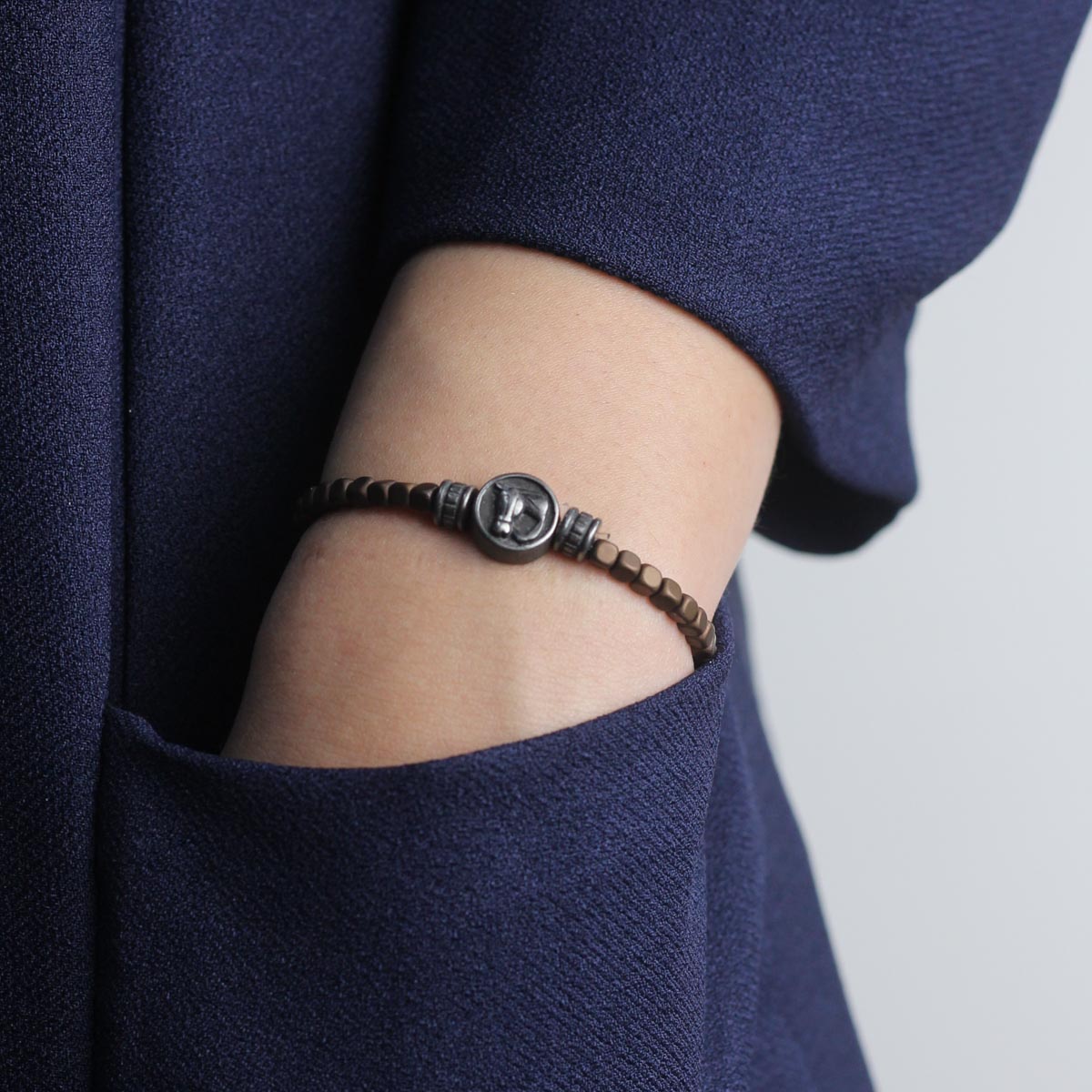 Musketeer Lucky Horse Beads Bracelet
A exquisite beads bracelet made of hematite cubes and stainless steel charm inspired by The Three Musketeers. The horse, powerfully grounded yet freely moving, has proven to be significantly integral during medieval times while their shoes became widely known to be a symbol of good luck. The harmonious coupling of this two-sided antique silver charm with the organic form of hematite cubes makes for a beads bracelet that's effortlessly stylish and versatile. Reinforced elastic band for durable and easy wearing.
Testimonials
"Bought myself the Hare and Tortoise briefcase. Top quality product with great attention to the smallest details. Eager to see what's their next story."
"If your looking for a unique gift, look no further. Their wallets came in a storybook gift box literally. I was blown away. Such a fun quirky brand. Love it."
"I purchased the reversible Jekyll and Hyde bag. Awestruck by the clever concept - classy on one side and prints on the other. Great conversation starter."
"Deeply in love with their oxblood waxed leather, durable and ages beautifully. Been a fan since day 1 and still enjoying two of their wallets for more than 8 years now."
"Their nappa leather was really soft and their designs were innovative yet classy. Superb quality and functionality for the price point. Beautiful packaging."