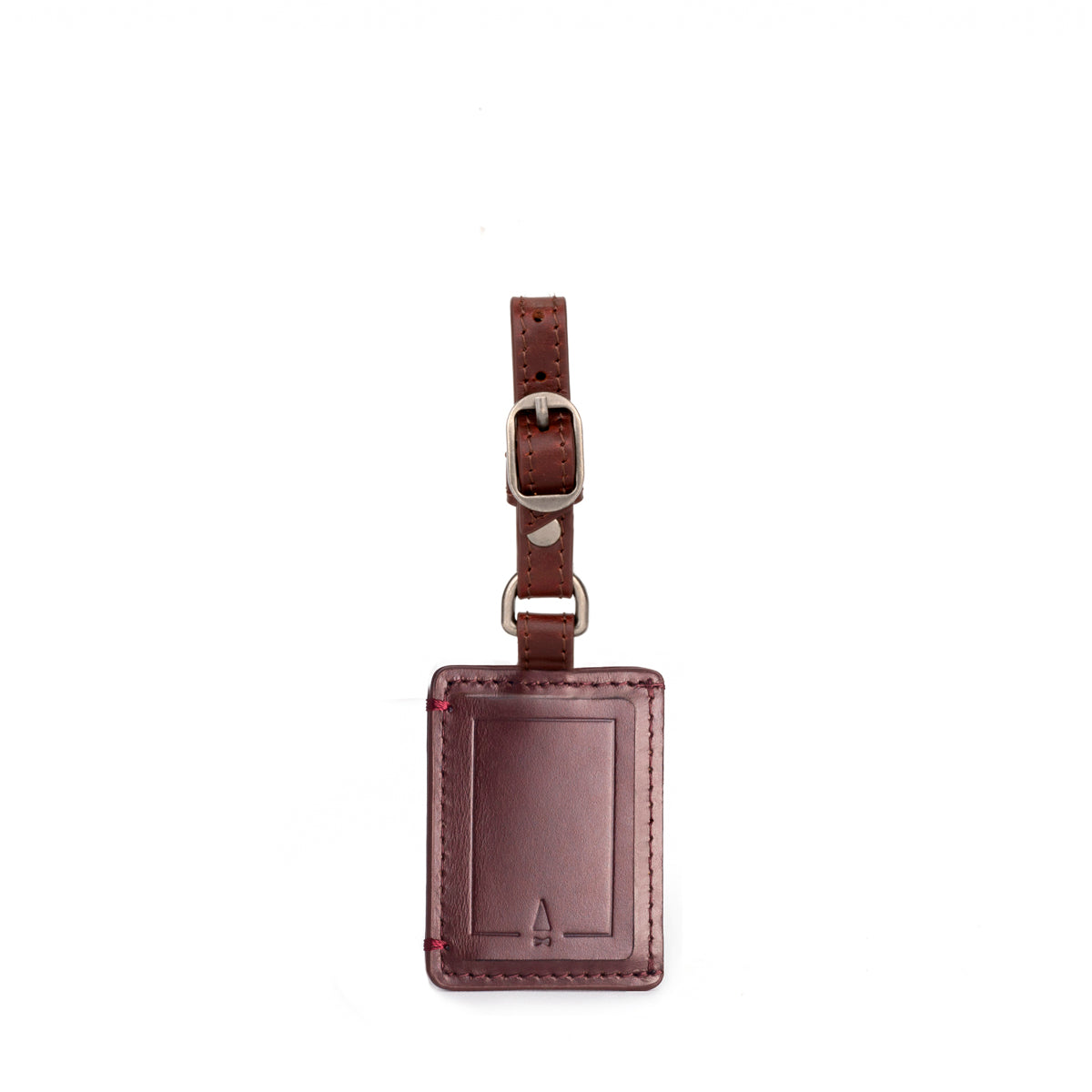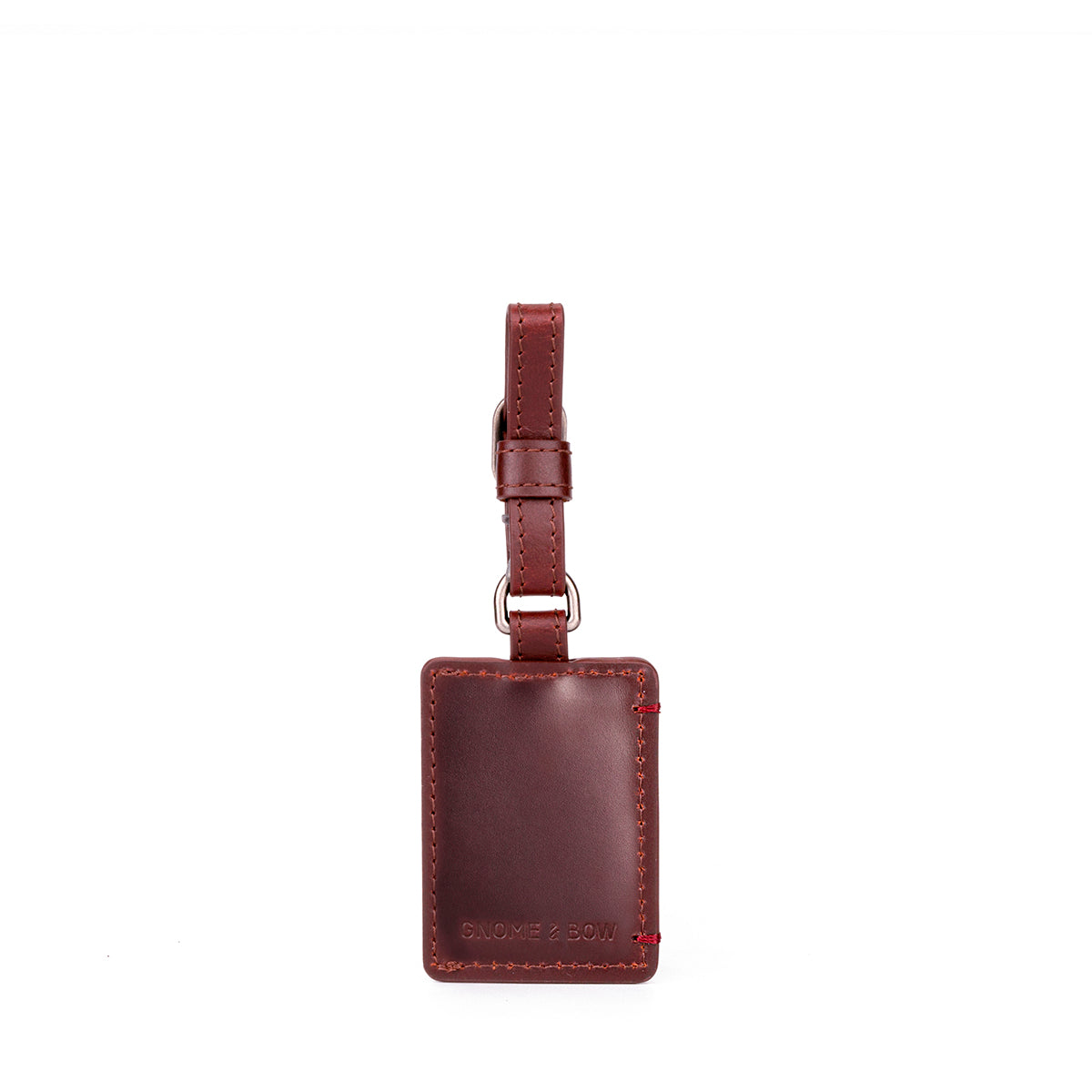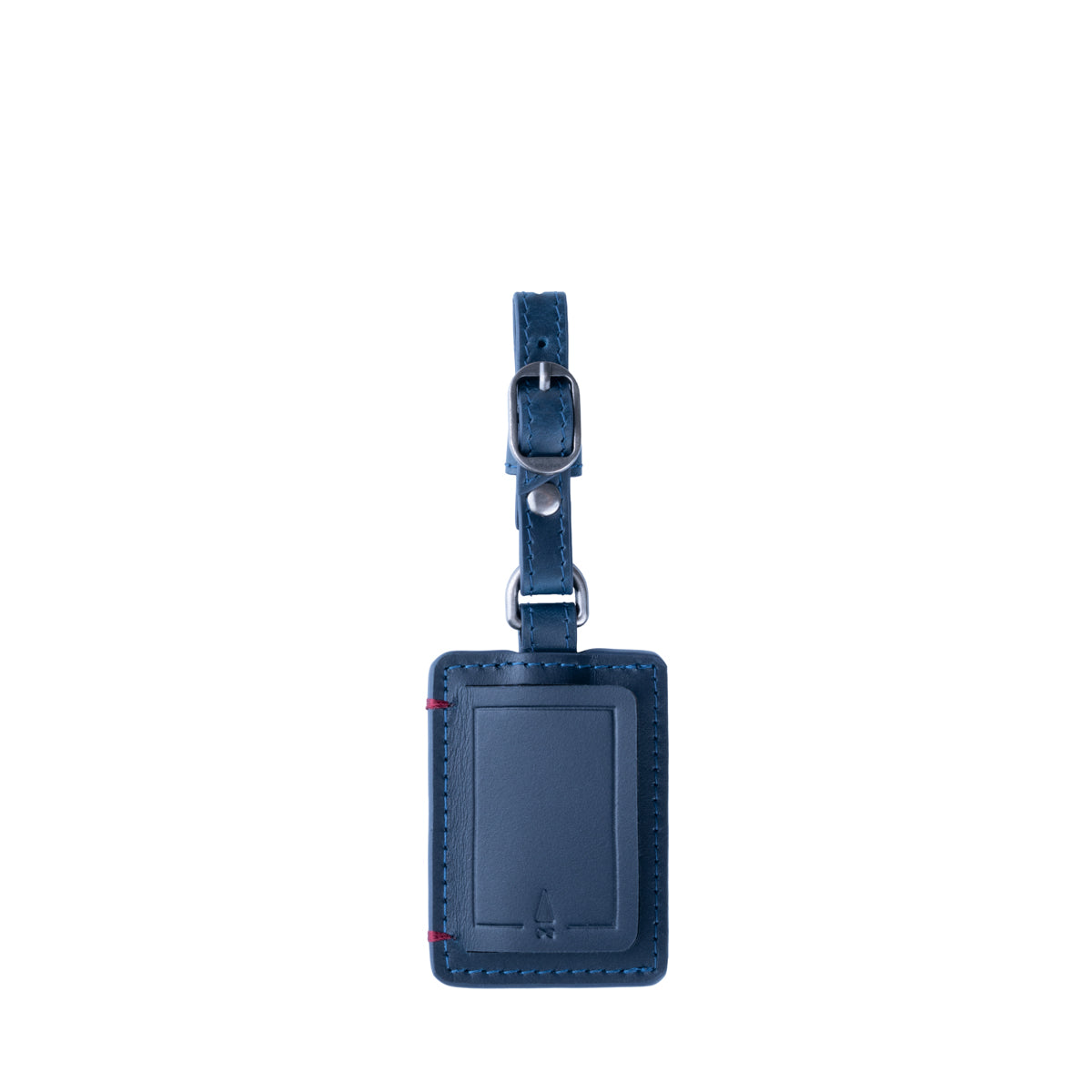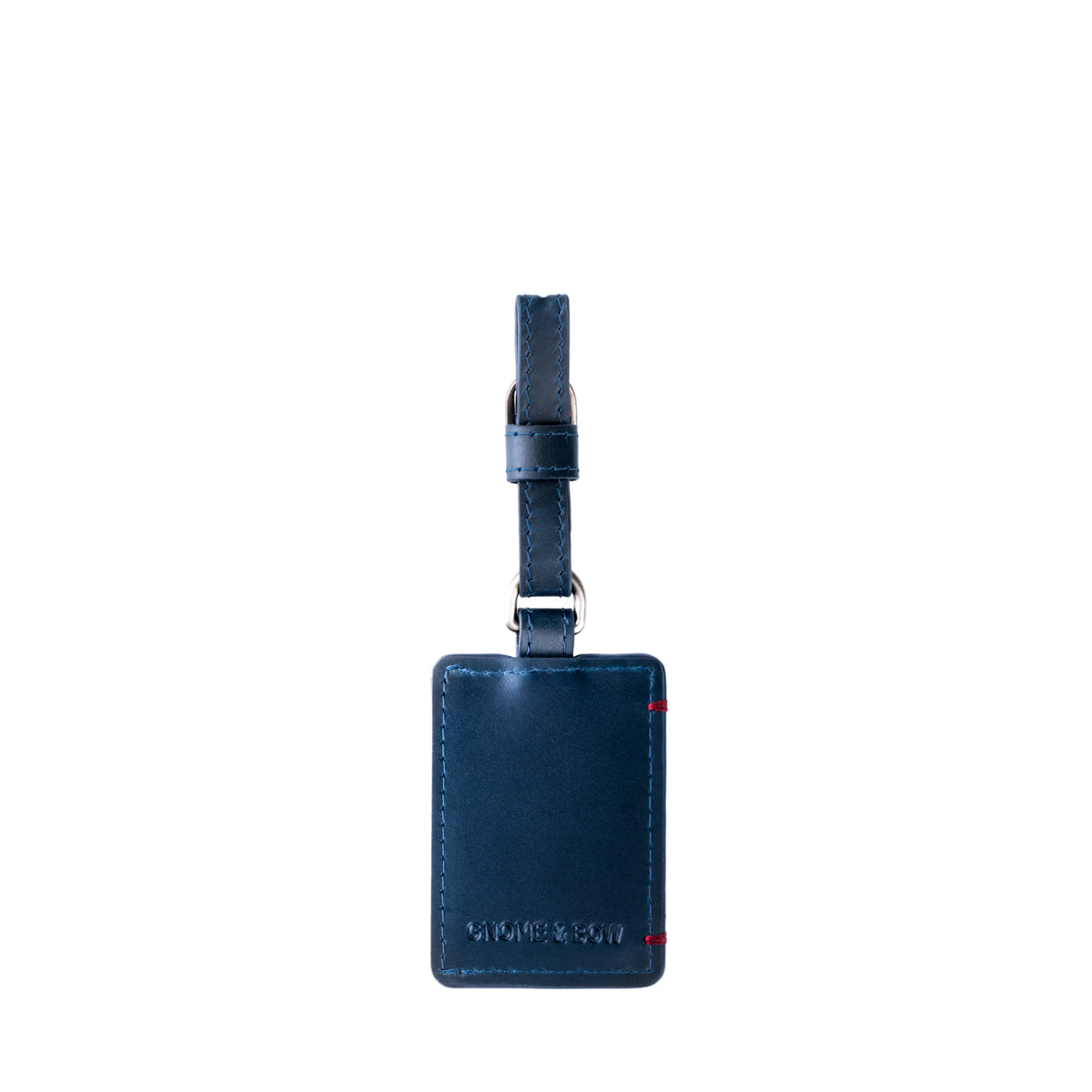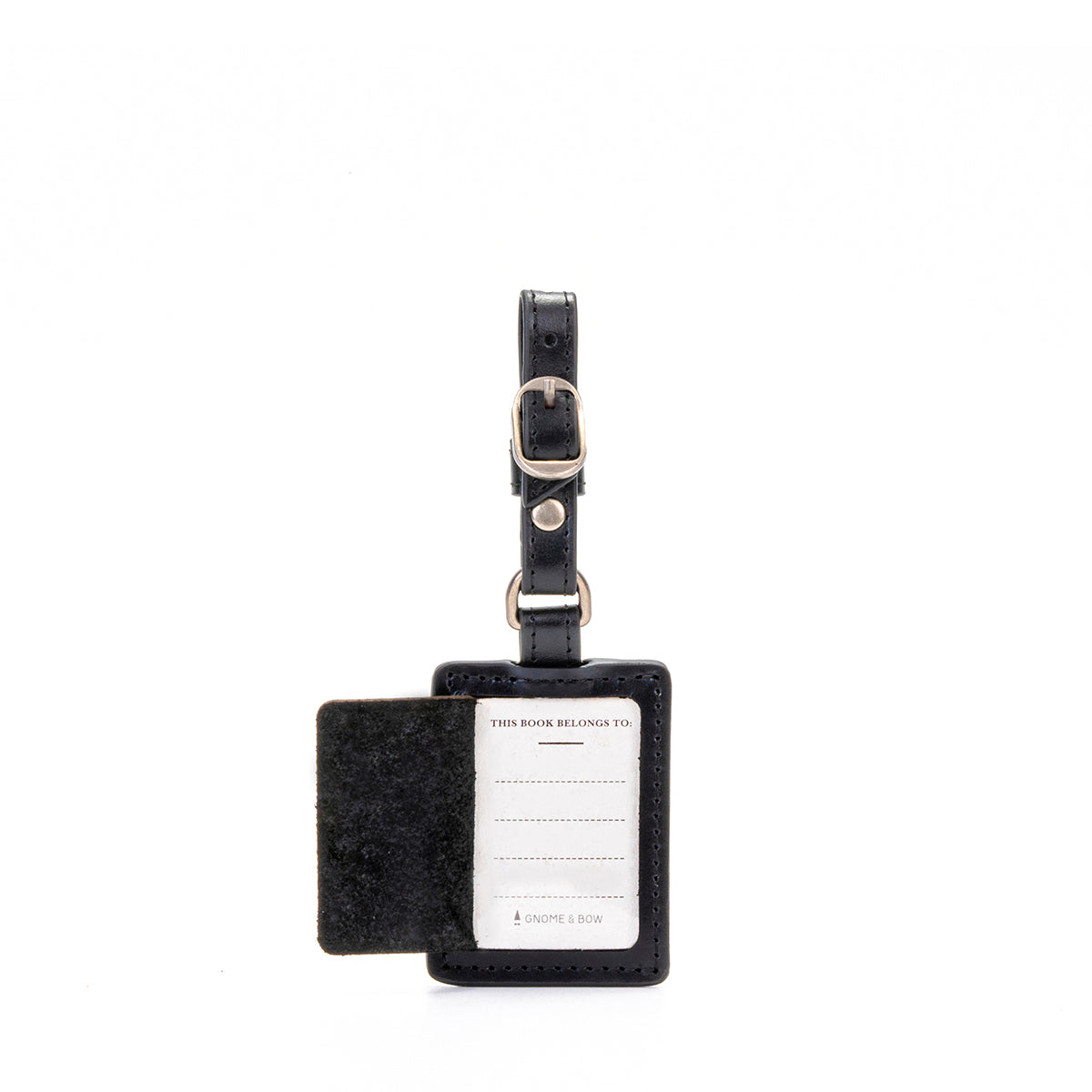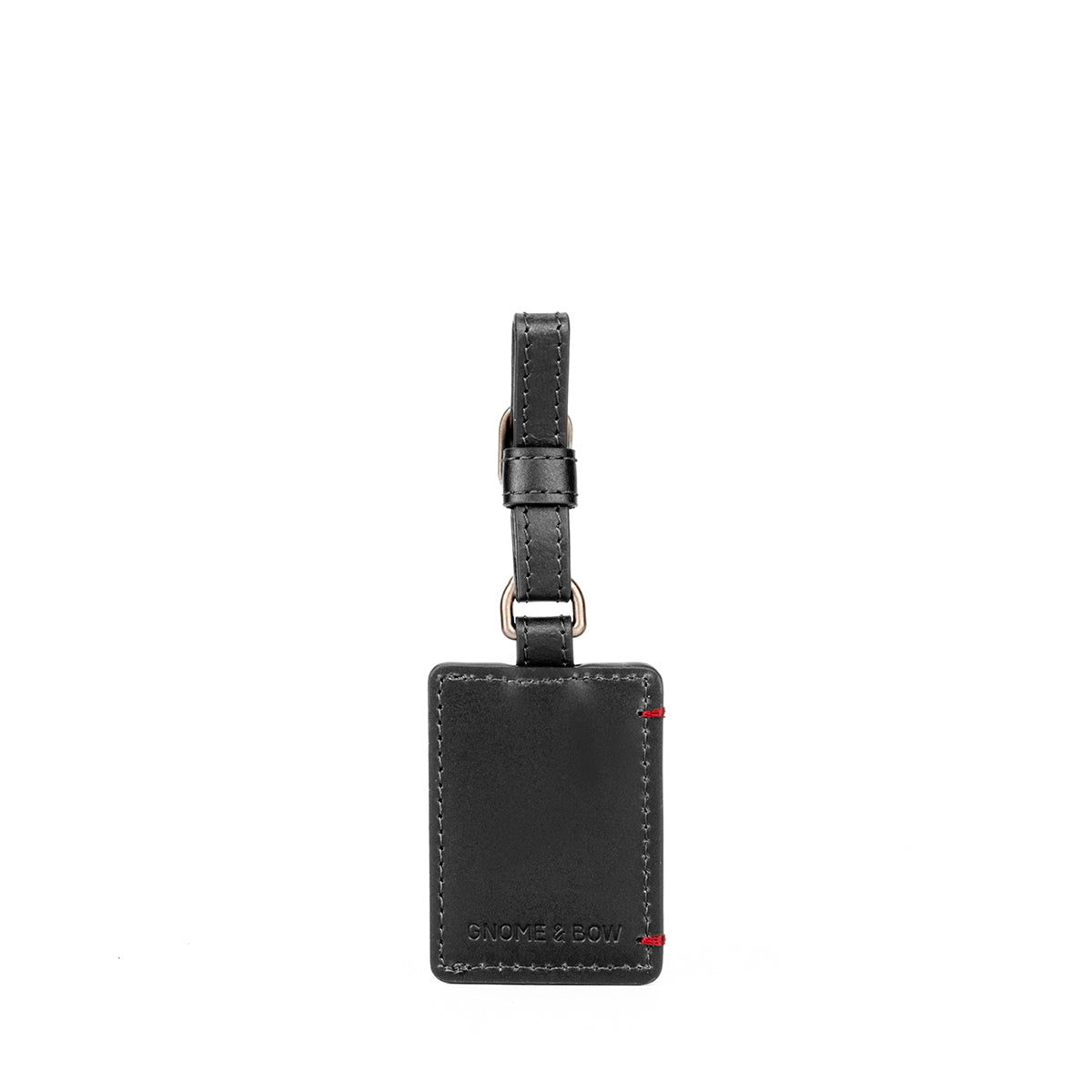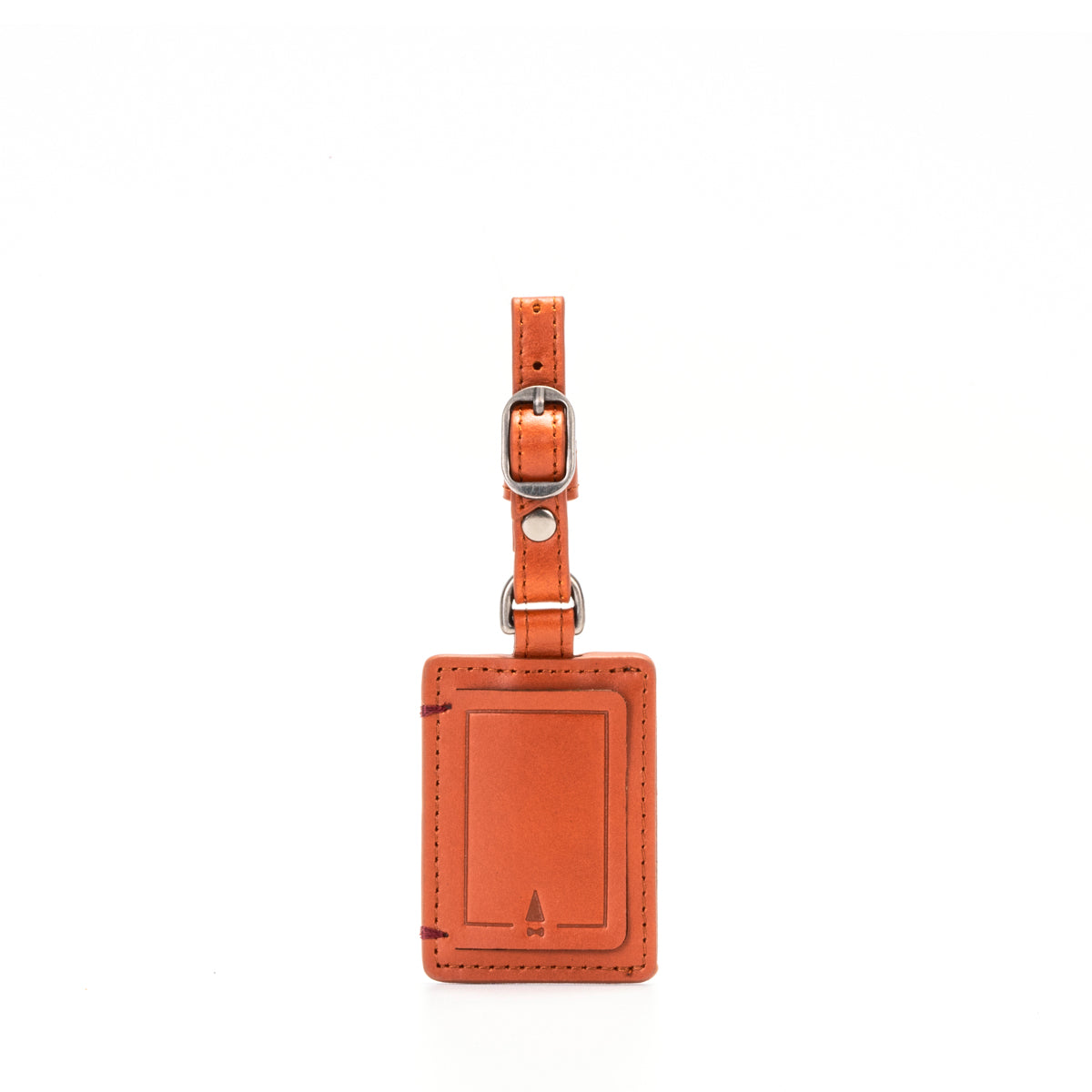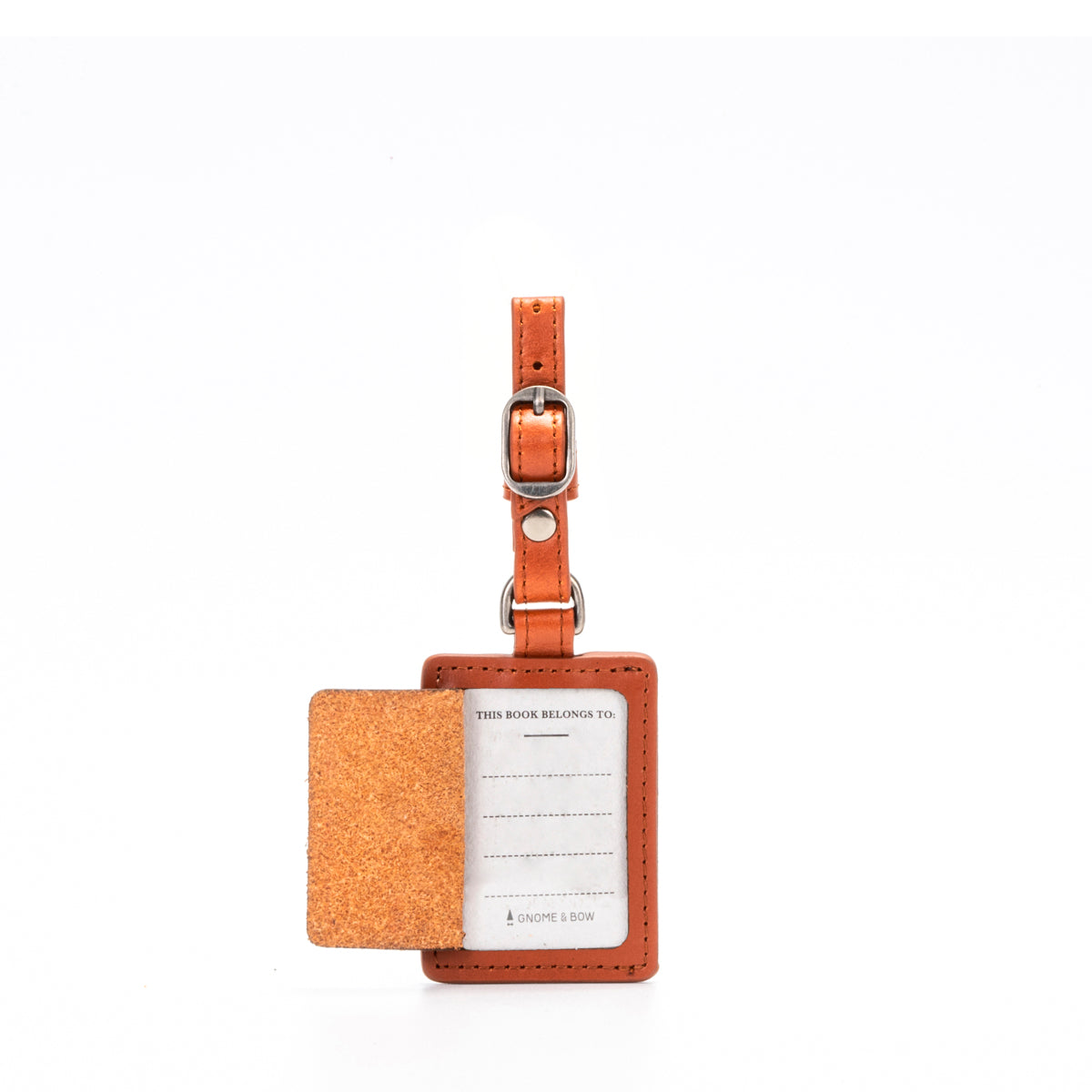 Book Mini Travel Luggage Tag (USA Wax Leather)
A luxurious must-have accessory for your travels and trusty companion for your suitcase or bag, this mini leather luggage tag makes identifying your belongings easy and ensures that they find their way back to you if lost. Take it on your worldly adventures for convenience and peace of mind. 

Designed to look and flip open like a book, the flap conceals your personal details discreetly, but can viewed easily through a clear window when the need arises. Crafted in durable USA full grain leather and backed with a 1 year warranty. Personalise yours today or customise it as a gift.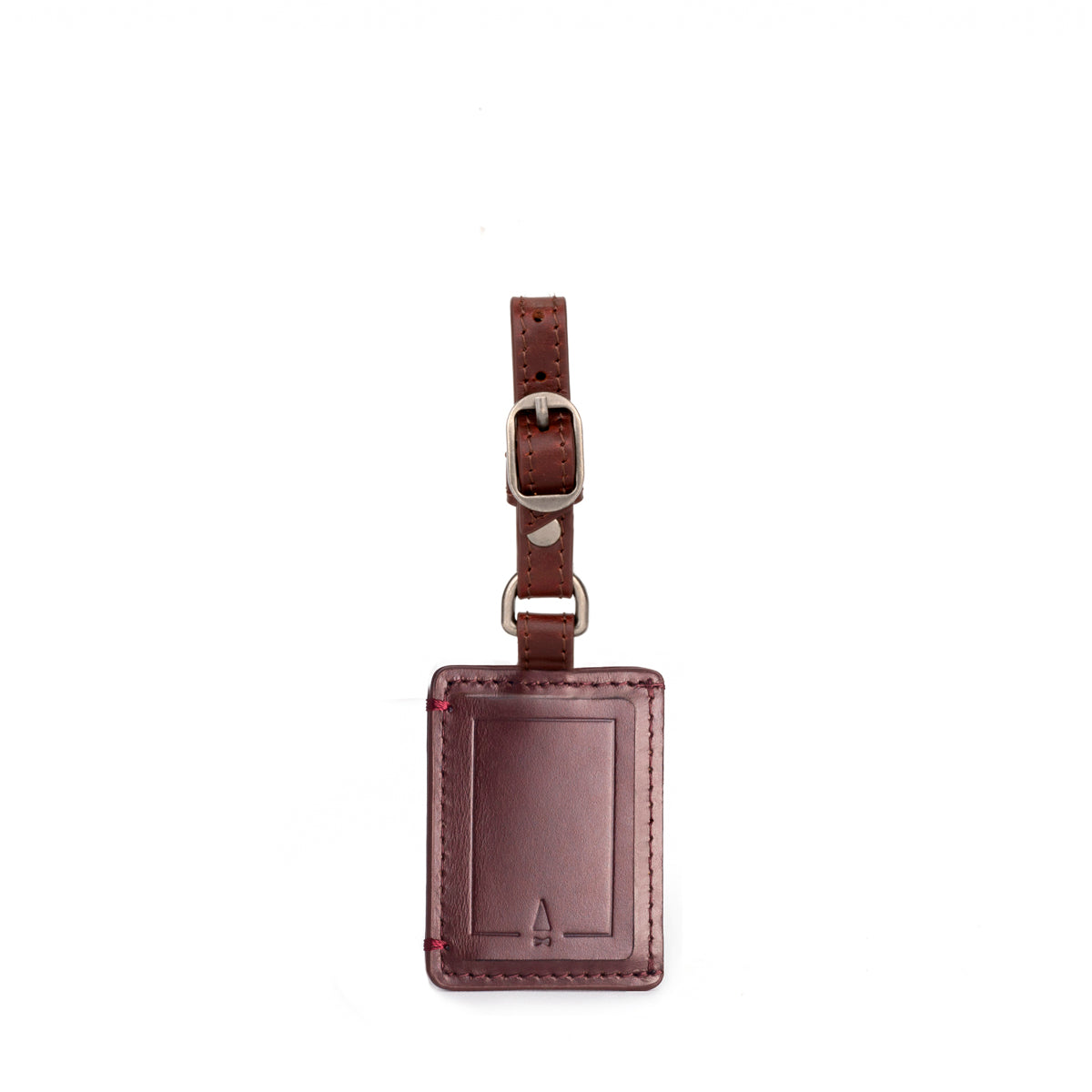 Testimonials
"Bought myself the Hare and Tortoise briefcase. Top quality product with great attention to the smallest details. Eager to see what's their next story."
"If your looking for a unique gift, look no further. Their wallets came in a storybook gift box literally. I was blown away. Such a fun quirky brand. Love it."
"I purchased the reversible Jekyll and Hyde bag. Awestruck by the clever concept - classy on one side and prints on the other. Great conversation starter."
"Deeply in love with their oxblood waxed leather, durable and ages beautifully. Been a fan since day 1 and still enjoying two of their wallets for more than 8 years now."
"Their nappa leather was really soft and their designs were innovative yet classy. Superb quality and functionality for the price point. Beautiful packaging."